SUPER HOT DEALS FOR A COLD WET WINTER
We've got a stunning line up of Super Hot Deals this week....all you need for your Mid Winter entertaining needs. Whether it's watching sport with your mates, a big family gathering or just a good old Sunday Roast - we've got you covered for top quality products with outstanding savings! Happy Shopping.
Our Beer Recommendations This Week...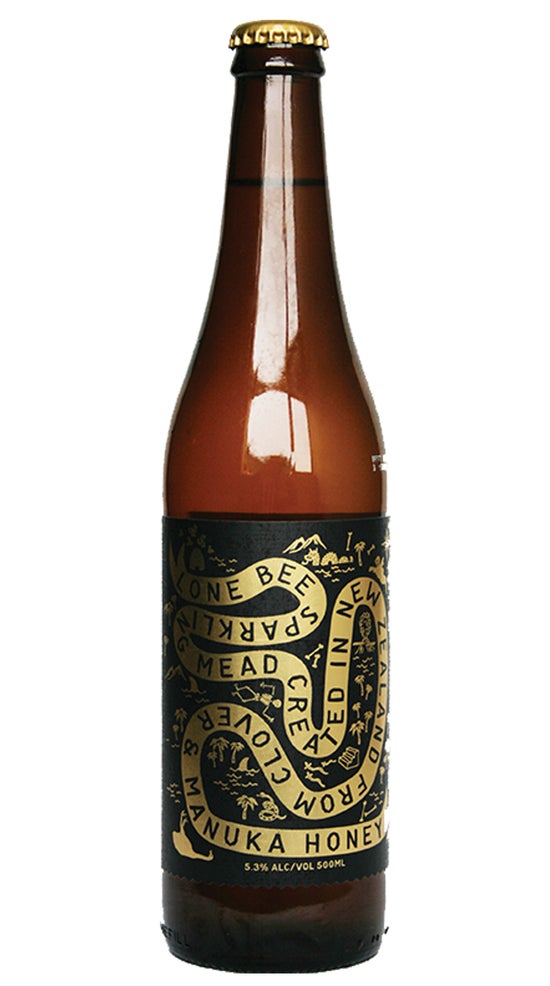 Auckland, New Zealand
Mead in the top 20 of Beervana... It must be good!
The Bio-Dynamic Duo
This week's local producer features the Dynamic Duo or should we say Bio-Dynamic Duo of Millton Wines in Gisborne and Quartz Reef of Central Otago. These two trail blazers were early adopters of Bio-Dynamics in NZ and have been pivotal in spreading the gospel of these principles to other like minded wineries. Find out more about their motivations to preserve the health of their land and provide consumers with a better product here...
See More