Whether you're shopping for mid week quaffers or something to pop away in the cellar for a special occasion, we've got you covered this week with a tantalizing selection of Wine, Craft Beer & Premium Spirits. Shop in store or online. We Deliver nationwide to your Home, Bach or Office, or Click & Collect from either of our two Auckland stores at your convenience.
Shop our Newest Six Packs...

Auckland, New Zealand
Juicy, hazy and incredibly easy drinking!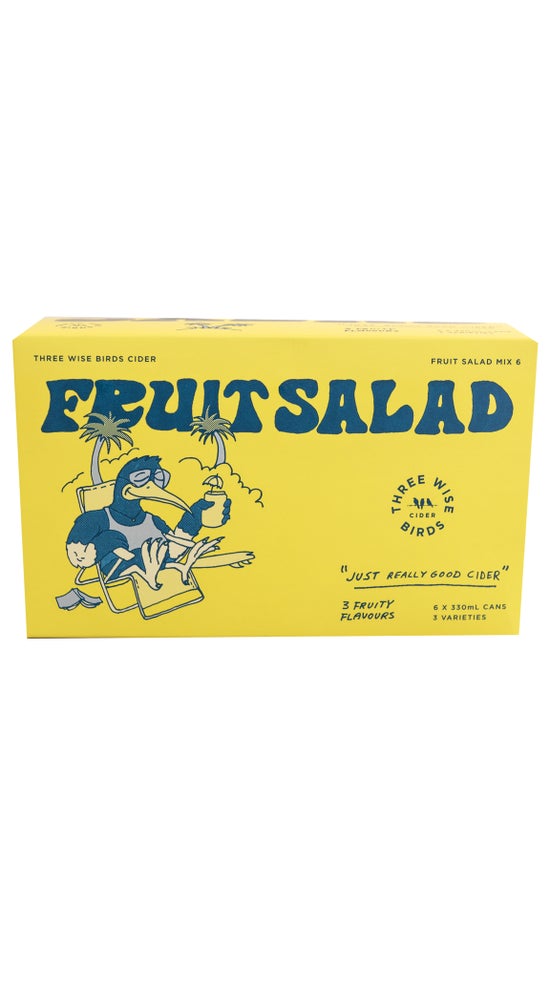 Hawkes Bay, New Zealand
2 of each of Three Wise Birds fruity cider offerings!
SAVE up to 50% on these Biodynamic Central Otago Wines...
Once in a Lifetime, Hidden Label Opportunity!
Unbelievable CLEARANCE deal on Top Notch Premium Central Otago producer needing to quit excess stocks. These wines are up to 50% off their normal Cellar Door prices. They are a well known premium producer, who wishes to keep their identity a secret until the wine arrives at your place! Biodynamically made with no regard to expense, rest assured we are talking about top quality premium Central Otago Pinot Gris & Pinot Noir. Buy as much as the bank balance will allow, you won't regret it!
See More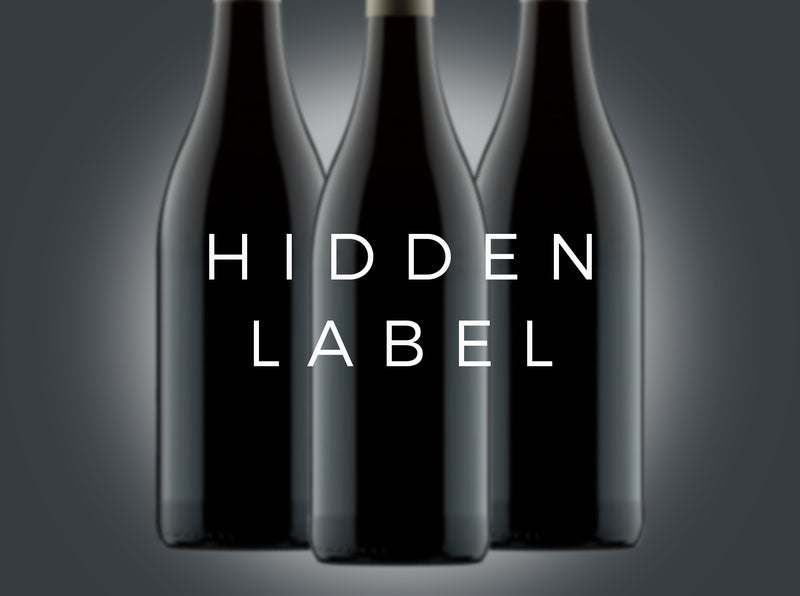 Shiny New Gin Trinkets....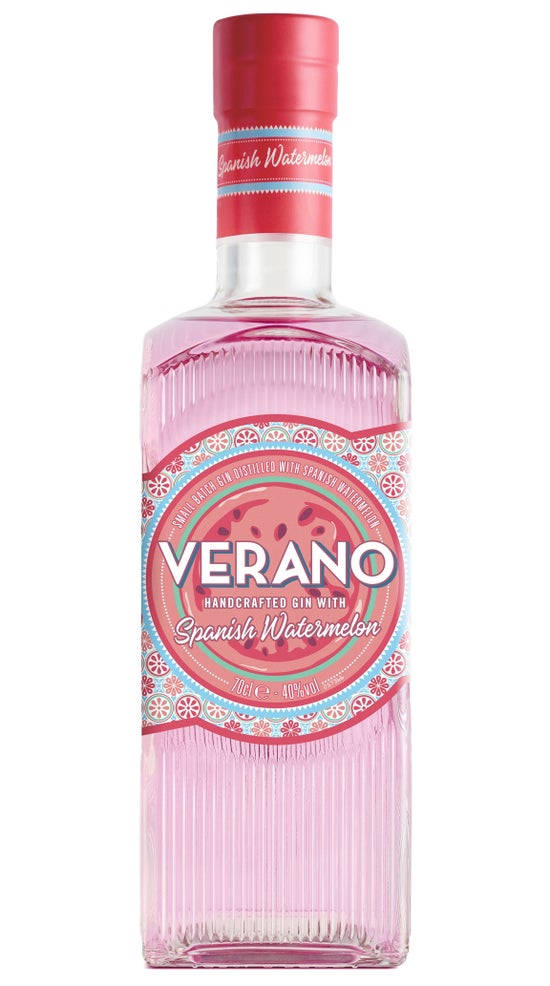 Scotland, Scotland
Verano Watermelon is a handcrafted, premium gin inspired by sunny Spain and infu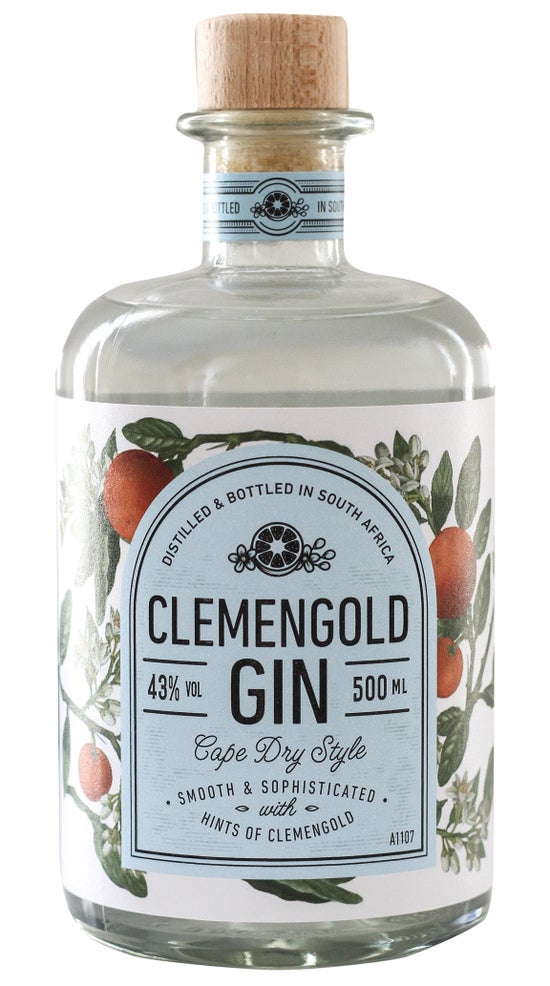 West Cape, South Africa
Citrus driven, premium South African Gin