Showing the Lockdown Love to our Local Producers
Well done New Zealand, we're about to emerge from this lockdown and what a ride it has been! But the hurt's not over for some and there are plenty of Local People and Businesses who need your support, so now is the time to help others where we can. We're focusing on our own backyard for a while and publishing a weekly feature to Celebrate Kiwi Made! Buy their products, go visit their Cellar Doors, Breweries and Distilleries.....they'd love to see you!
Esk Valley Blog - The Jewel in Hawke's Bay's Crown
We're kicking off our Celebrate Kiwi Made feature with the historic Kiwi Icon Esk Valley.
Steeped in Hawke's Bay history the Esk Valley Winery site is the fourth oldest winery of the region. But some six hundred years prior…. it was the settlement of the Heipipi Pa that adorned the top of its Terraces.
Learn more about this historic brand, its custodians and the superb labours of their land.
See More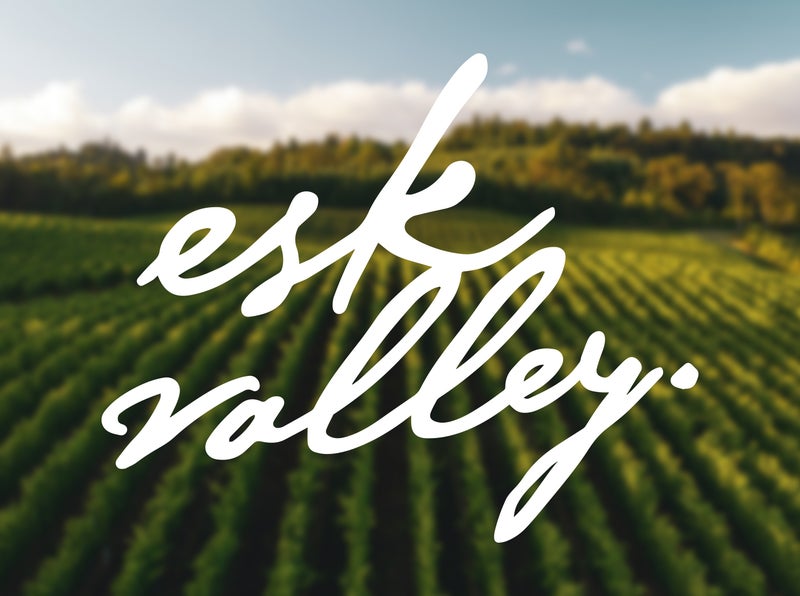 The Chenin is Back!......
After an eight year hiatus, the Winemakers Reserve Chenin Blanc is making a come back. Listen to Gordon's excusive video review about this exciting release.
Introducing The Winemakers Reserve Range
Some of Esk Valley, and indeed NZ's finest examples of premium quality wines can be found in the Winemakers Reserve Range. Handcrafted wines made from unique Single Vineyard sites across the Hawke's Bay from low yielding, intensively managed vineyards. If you're looking for wines to cellar or celebrate that special occasion with....then this is the Smart Buy you've been looking for!
Trophy Winning Reds from the Royal Easter Show 2020
Premium NZ Bordeaux Blends
Luscious Rich Dessert Wine...with a difference!