Enjoy a stunning line up of our best deals of the week!
Shop the outstanding 2019 Valli Pinot Release - Mount Brown have done it again with their shockingly good 2020 Pinot Gris - Try the No.1 Selling French Rose by M.Chapoutier - NEW Handcrafted Dry Gin from London just landed - Sensational Chardonnay Clearance by Top 20 NZ Winery - Be into WIN a $7,000 Trip for two to Central Otago or a $1500 Japanese inspired dinner at Ebisu with matching KI NO BI Gin cocktails PLUS more deals below....
Dirty Water Seltzer New 10 Packs & Mixed 6 Pack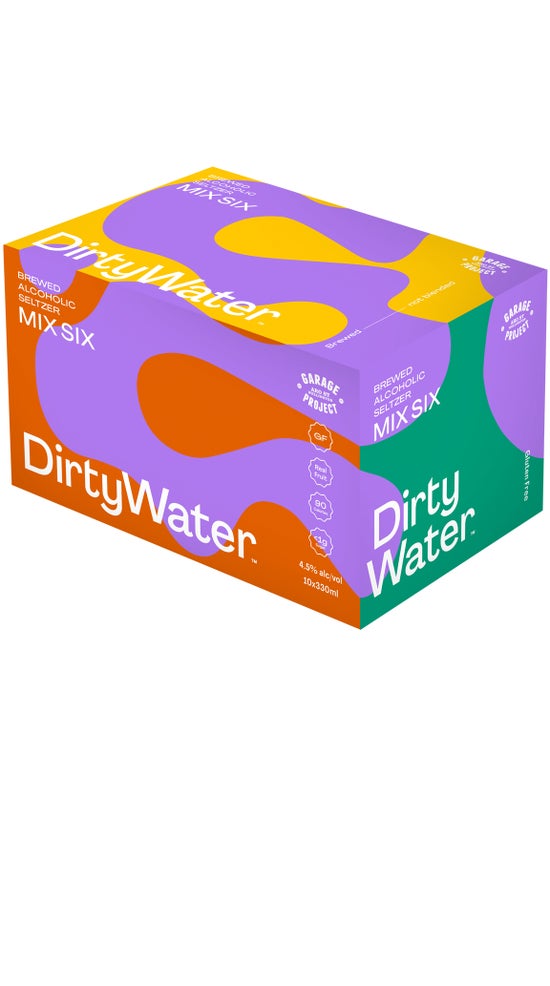 Wellington, New Zealand
Garage Project brewed & flavoured with real fruit Seltzer!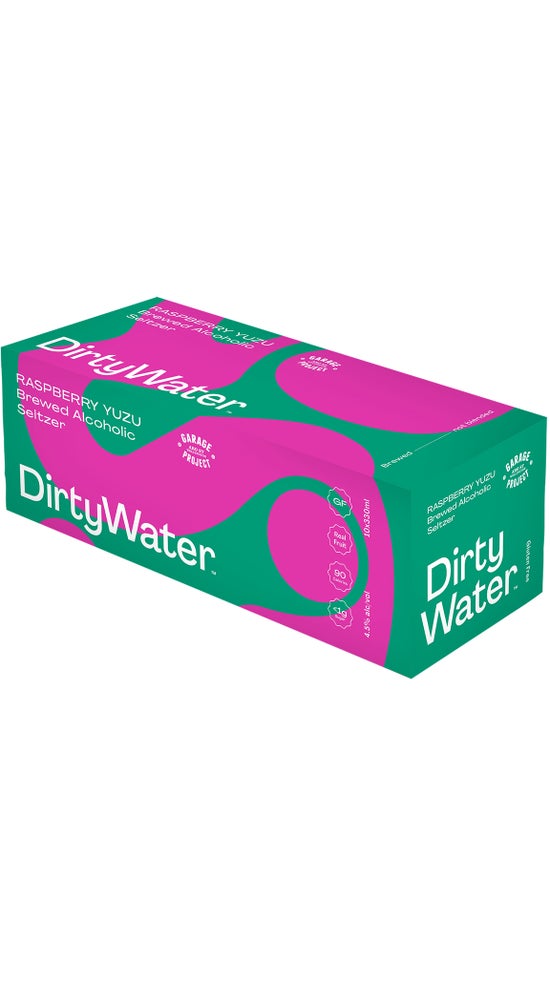 Wellington, New Zealand
Gluten free grain, real fruit and natural flavours. This delivers a sparkling cl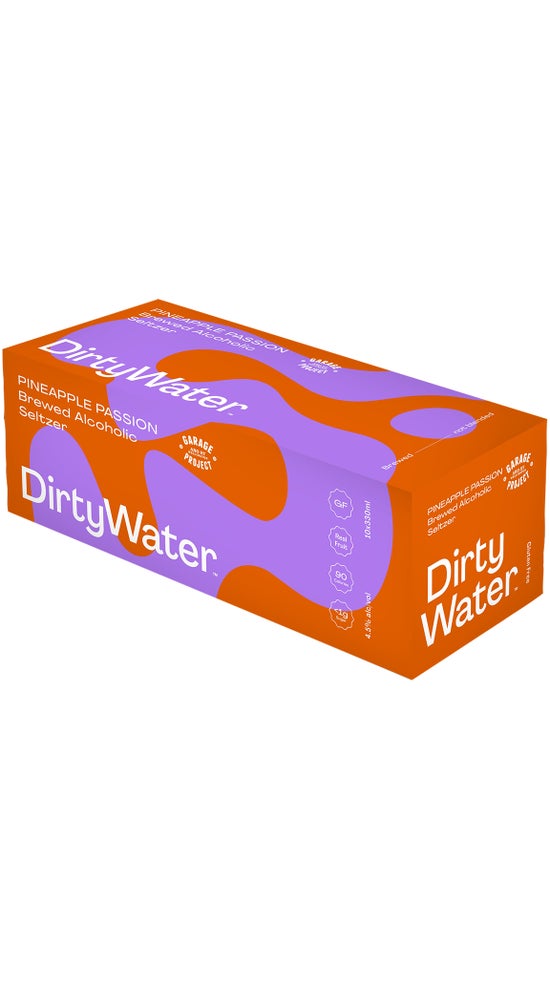 Wellington, New Zealand
Gluten free, with real fruit and natural flavours with only 90 calories and less