Crafty Brews and Top Shelf Spirits!
Beer and Spirit Fans Rejoice, we've got you well and truly covered with a top shelf range of OUR favourites and YOURS during lockdown! Top Pack Beers from Panhead, Epic, Sawmill, Tuatara, Behemoth and Rudi's to quench your thirst with some easy drinking beers. And for those Highly Spirited types Buy Gin, Whisky, Vodka, Tequila and Rum Online. All delivered Nationwide to your Door! Stay Safe NZ, Stay Home!
How Beer is Made with Master Brewer Luke Nicholas from Epic Brewing
Brews, just landed...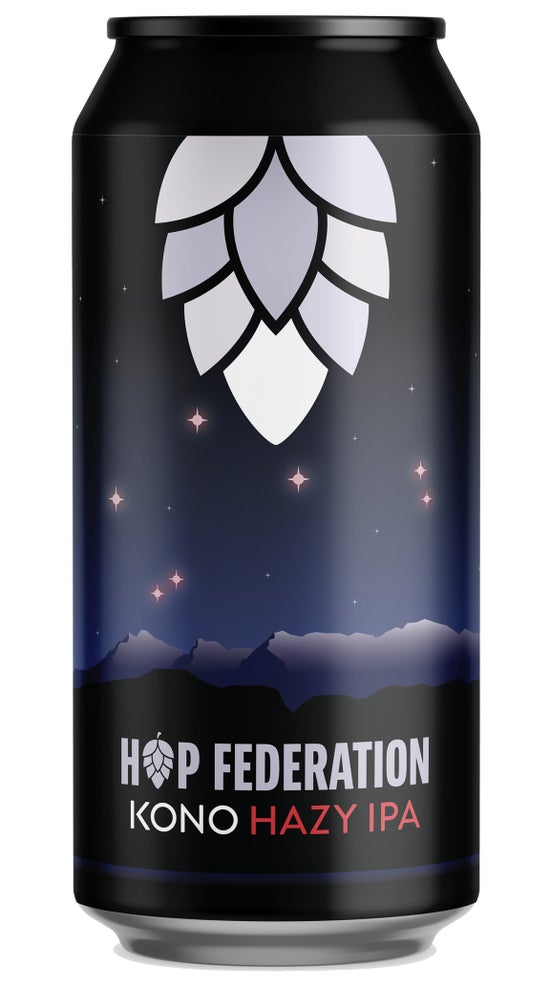 Nelson, New Zealand
EXCLUSIVE to Fine Wine in Auckland!
$9.99
1
1
2
3
4
5
6
7
8
9
10
11
12
13
14
15
16
17
18
19
20
21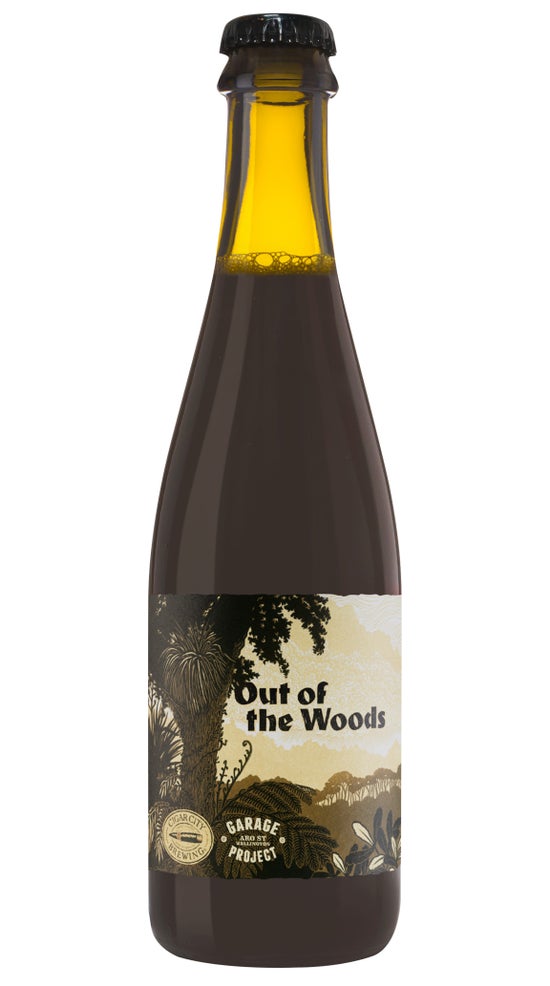 Wellington, New Zealand
Infused with native ingredients and barrel aged for two years, this is an incred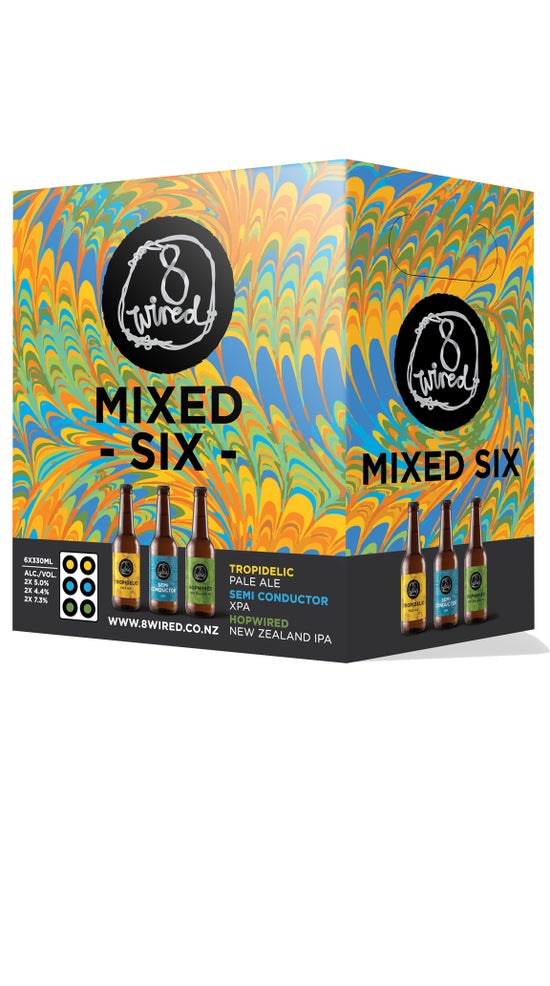 Auckland, New Zealand
Three of 8 Wired's most popular beers, and two of each!