Showing the lockdown love to our local producers
The Two Rivers of Marlborough...
Dave Clouston grew up in Marlborough amongst the vines. He knew early on that he wanted to be involved in the Marlborough Winemaking landscape, and at age 17 he got his first job in a winery. It didn't take him long to realise there was something very unique about the region. Like a tale of two cities, he celebrates the beautiful microclimate there is between the distinctive two valleys...separated of course by Two Rivers. As a winemaker, he does all that he can to let the terroir speak for itself. Discover more about his inspiration here.
See More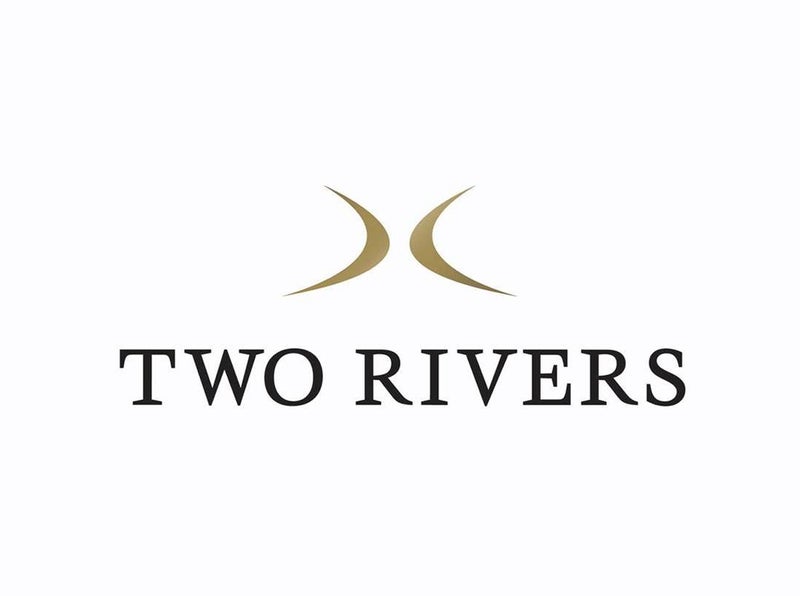 TWO RIVERS MANY RICHES...
Our recommended Must Try Wines from Two Rivers
Dave Talks - The Place of Stones...