NZ's Finest Selection of Wine, Beer & Spirits Delivered Right To Your Door!
What a week... Sensational $16.90 Clearance on a Premium Martinborough Pinot Noir in disguise - staggering $17/bottle OFF Grand Cru Otago Pinot Gris - Fabulous Five Star Rose Clearance... take advantage of these HUGE savings! The BOGLE Phantom is back, and shipped direct ex Aussie... Zonte's Champion Trophy, 4 x Gold & Decenter Platinum awarded Blackberry Patch Cabernet now sub $20.Plus a whole bunch more! And have you tried our new Flavour Wheel yet...? Happy Shopping!
Showing Some Lockdown Love to NZ's Finest
Join the Ginsurgency Today...
The world is awash in a craft spirits resurgence unlike anything we have seen since pre prohibition times. And no category has been as rapidly increasing as Gin. Likely to tip the scales of spirits popularity worldwide within the very near future. The days of an old lady drink reputation have been slowly eaten away with time and given a makeover even Oprah or Ellen could not achieve. It's versatility has transformed it from the classic Gordon's and Schweppes combo your Nana drank at Christmas, to a raft of exciting flavours and brands fit for the hippest Hipster! Bartenders worldwide have done a fantastic job targeting the early adopters with Gin, and of course it has long been the preferred 'other' drink for many in the know, like Winemakers and Distillers of other categories. Such popularity comes down to its diversity and ability to be crafted to suit so many tastes. Learn more here...
See More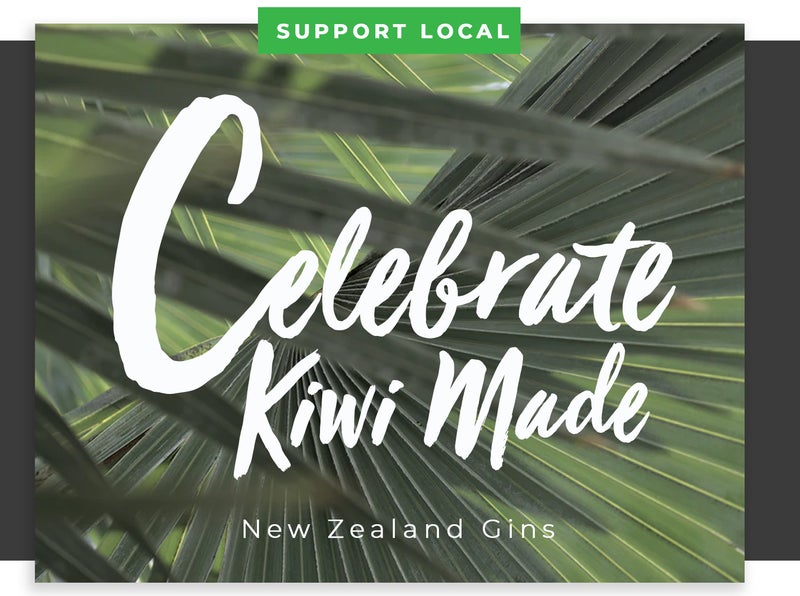 Easy Drinking and Affordable from Rudi's...
New Beer & Cider Releases...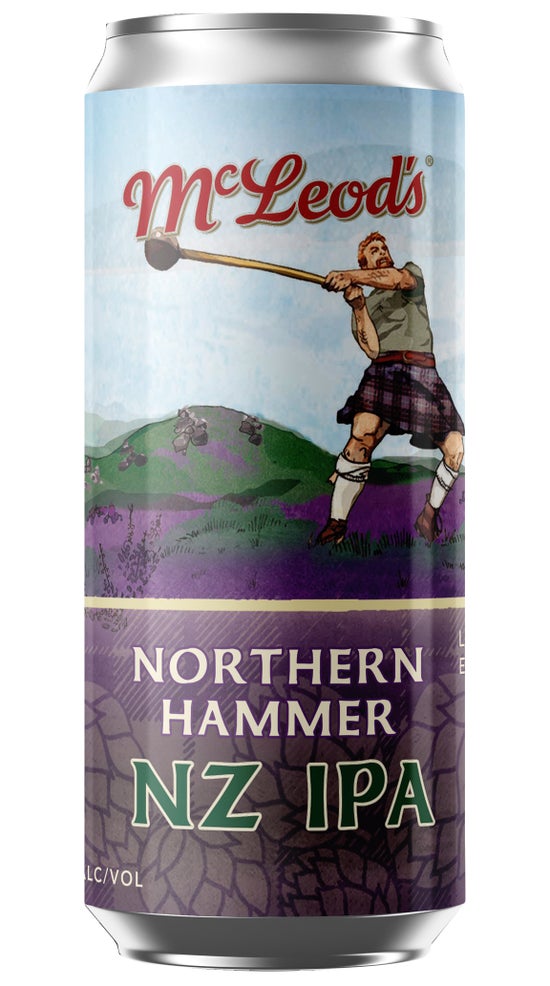 Northland, New Zealand
The most sought after beer release in NZ!