SUPER HOT DEALS TO SPICE UP THESE WINTER DAYS!
Check out our fabulous line up of premium Wines, Beers & Spirits this week. Plenty more Clearance Deals with MASSIVE discounts, the Wonderful Two Rivers is our Celebrate Kiwi Made Winery feature, New British Gins from Warners & a great read on the difference between Porters & Stouts. Happy Shopping!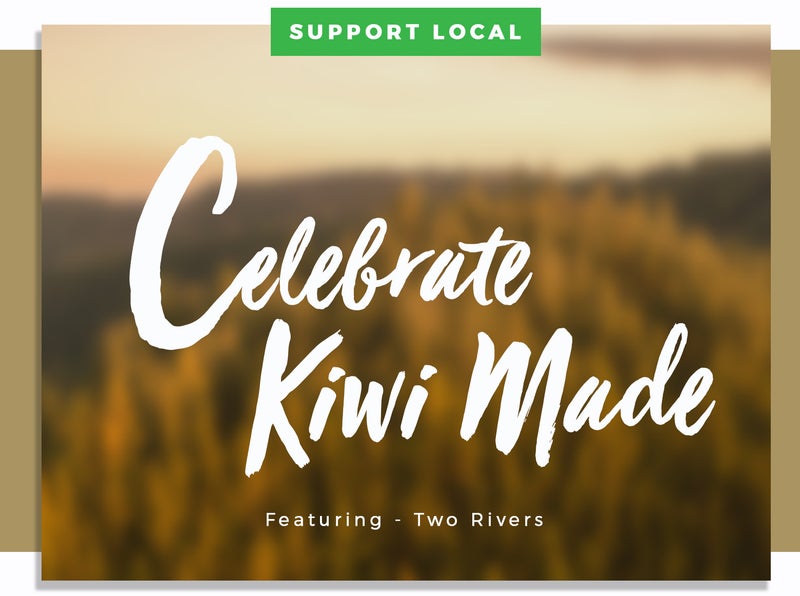 We're Celebrating Kiwi Made with Two Rivers from Marlborough
Owner and Winemaker Dave Clouston fell in love with his Industry by Osmosis really. Growing up in Marlborough in a fifth generation farming family, he worked and played among the valleys and vines there every day. At age 17 he got his first job in a winery, and he knew instantly that this was what he wanted to do for a career. He has travelled the world with wine, only to realise just how special his own backyard really is. Now he's committed to preserving that unique Marlborough terroir in his wines. Learn more about his incredible journey here....

See More
Ever wondered how a Stout is different to a Porter....?
EXPORT CLEARANCE 54% DISCOUNT
Introducing the Beautiful Gins from Warners Paired with Fever Tree Tonics...