THE HOTTEST DEALS IN TOWN, DELIVERED TO YOUR DOOR NATIONWIDE...
Well, what a line up we bring you this week - something for everyone across Beer, Wine and Spirits. While there's too much to mention here, we'd urge you not go past the Lanark Lane - Made by Nautilus Estate, a cancelled export order of premium Marlborough Pinot Noir for just $15.90 a bottle....check out Jeff's video review of this wine. And if you're a lover of great NZ Bordeaux Blends the almost HALF PRICE Paritua 21.12 is an astonishing buy! So many other treasures below - including a great clip of your second favourite Wine Family ( behind us of course ) Bogle Family Vineyards. Enjoy the long weekend, we're open Monday so we'd love to see all you locals!
#1 DEAL OF THE WEEK!
Don't scroll past this one - Cancelled Export Order made by Premium Winery Nautilus Estate, this wine is usually supplied to a large chain of Pubs & Hotels in the UK but has been cancelled due to the Covid-19 Closures there. Their unfortunate loss could be your new gain as this well crafted Pinot sells exclusively here for just $15.90 a bottle. Watch Jeff's Video review and DO NOT miss this outstanding opportunity to drink better quality Pinot any day of the week!
Paritua 21.12
USUALLY $169.99 DOWN TO $89.00!!

Paritua 21.12 2015 is a Triple Rated 97/100 remarkable Bordeaux style NZ Red. Covid-19 closures of elite restaurants and hotels globally have forced the winery to CLEAR stocks of this prestigious wine at almost HALF PRICE! Astute Buyers should take note of this once in a lifetime opportunity and tuck away some of this immense wine in their cellar. You could safely be enjoying this bargain for the next 10 - 20 years if stored well! SHOP NOW.

See More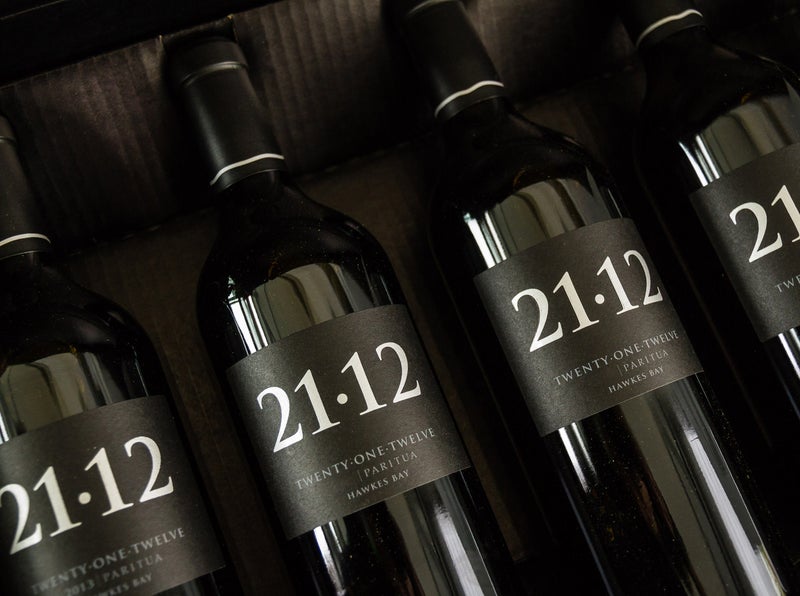 BOGLE FAMILY VINEYARDS
As a Family Owned & Operated Business, we love shining the spotlight on other like minded families. Bogle has been a long time favourite Chardonnay here at Fine Wine Delivery. Learn all about their wonderful Family and their hugely successful business earning them the Wine Enthusiast's title of American Winery of the Year….