Enjoy another stunning line up of deals this week
Double champion & triple gold Chardonnay now $22.90 hurry - limited stocks, 1 in 500 chance to win a $26,000 trip – last week of double points! 56% OFF prestige Pinot Noir from Top 20 NZ Winery, 35 rave reviews on Reserve Merlot Cabernet, Flor De Muertos latest edition to Garage Project's Day of the Dead range....PLUS more!
New beers instore this week...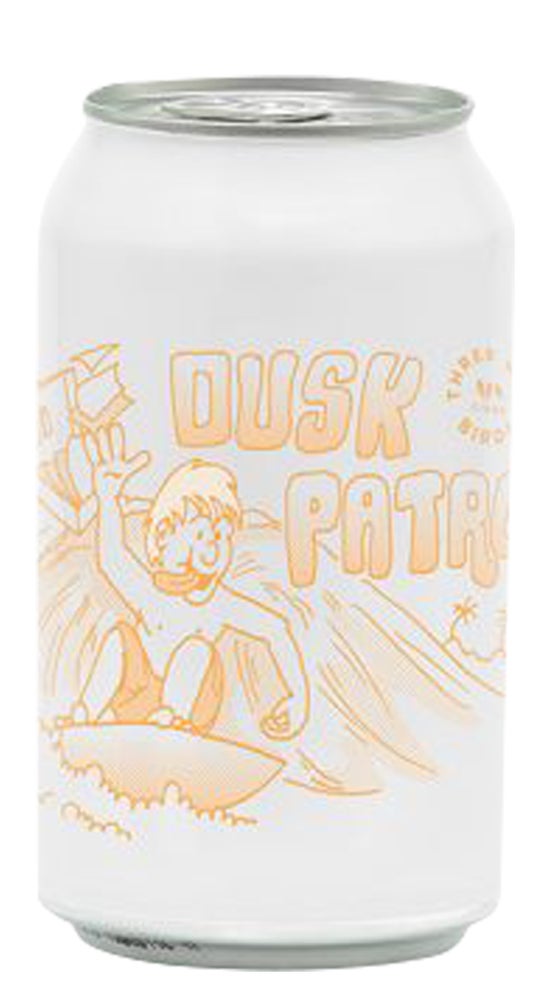 Hawkes Bay, New Zealand
A pineapple addition to this fruity range!