THE BIO-DYNAMIC DUO!
This week we have the Bio-Dynamic Duo Quartz Reef of Central Otago, and Millton Vineyards from Gisborne. These two trail blazers were early adopters of Bio-Dynamics in NZ and have been pivotal in spreading the gospel of these principles to other like minded NZ Wineries. Over 10% of NZ's wineries are certified Organic, with many more in the process - these two wineries have been a huge part in recruiting others to this very worthy cause!
Quartz Reef - Minerals, Nutrients and other Treasure from an old Gold Mining Settlement!
Planted on New Zealand's largest deposit of Quartz and pioneered by Rudi Bauer back in 1996. Rudi is Austrian born, as is Rudolf Steiner, the man that introduced the concept of Biodynamics to the world back in 1924. Steiner believed that constant Industrial Farming would strip the land of its basic fertile nutrients, and that we would need to replace these not with more chemical fertilizers, but with traditional natural elements. Learn more about Quartz Reef and their Biodynamic Philosophy here...
See More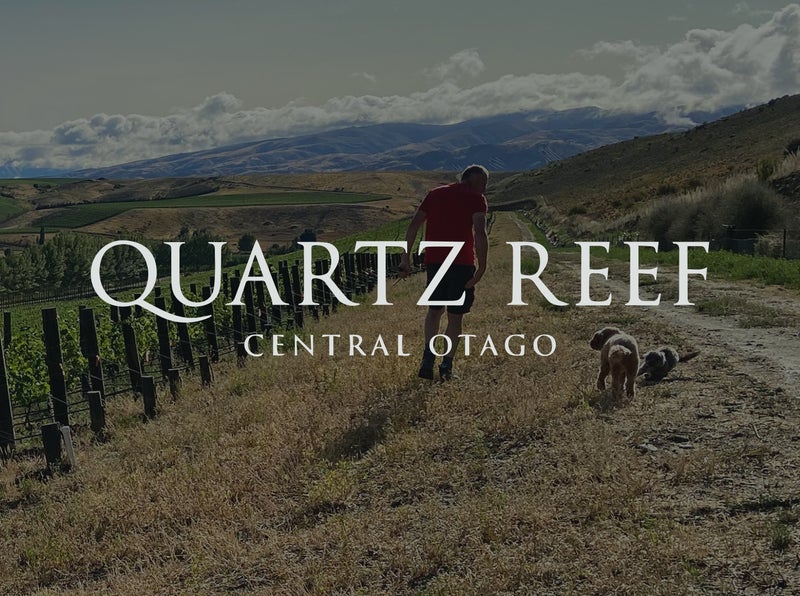 Our Favourite Quartz Reef Wines...





Otago, New Zealand
Scintillating Otago bubbles, a regional and national yardstick for the style!






Central Otago, New Zealand
A Vibrant and Juicy, Bio-Dynamic, 100% Pinot Noir Methode Traditionnelle from th
MILLTON VINEYARDS AND WINERY - FIRST TO SEE THE LIGHT!
NZ's First Organic and Biodynamic Winery
James and Annie Millton planted their vineyards back in 1984 in Gisborne - first to see the light on a daily basis, but they were also first to see the light in an Organic and Biodynamic sense too! They got onboard the Biodynamics bus even before Burgundy! They have always believed in working with the land, opposed to fighting it by trying to grow things that weren't suitable for the soil. That's why they started by planting thirteen grape varieties and grew these for over seven vintages to see what would show the best results for their terroir. Thirty six years later you will find Millton Wine in some of the most well respected dining rooms of the world. Chardonnay, Pinot Noir, Chenin Blanc and Viognier are among our favourites. Click here to see the full range
See More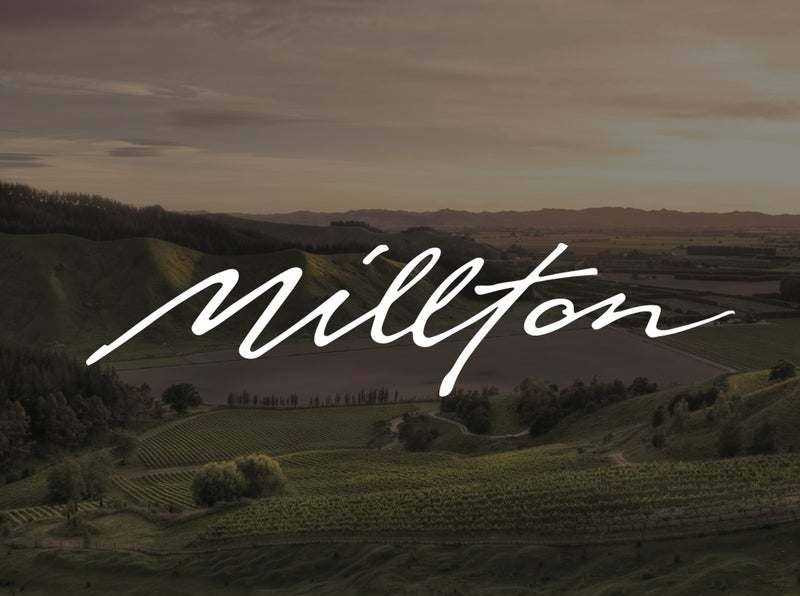 Bio meaning Life and Dynamic meaning Energy...