44% Off
Bach Brewing Breakabay Sparkling Cream Ale
Bach Brewing Breakabay Sparkling Cream Ale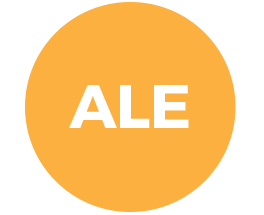 44% Off
Bach Brewing Breakabay Sparkling Cream Ale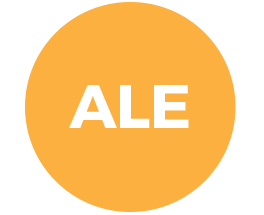 Description
Fresh out of Bach Brewing in Auckland is Breakabay, a Sparkling Cream Ale. Craig Cooper, head brewer, got the inspiration from pre-prohibition North American Cream Ales that diverted from tradition to blend ale and lager yeasts, which are then cold lagered. A crisp and thirst quenching ale, perfect for those hot summer days by the BBQ.
Aroma: Dried coriander, lemon citrus zest complimented with a smooth buttery aroma.
Palate: Smooth golden malts & silky honeyed finish with a full creamy palate and crisp high carbonation.
VarietalAle
Size500ml
Alcohol %5.2%
CountryNew Zealand
recommended for you
From our tasting panel