44% Off
Bootleg Brewery Blind Mule APA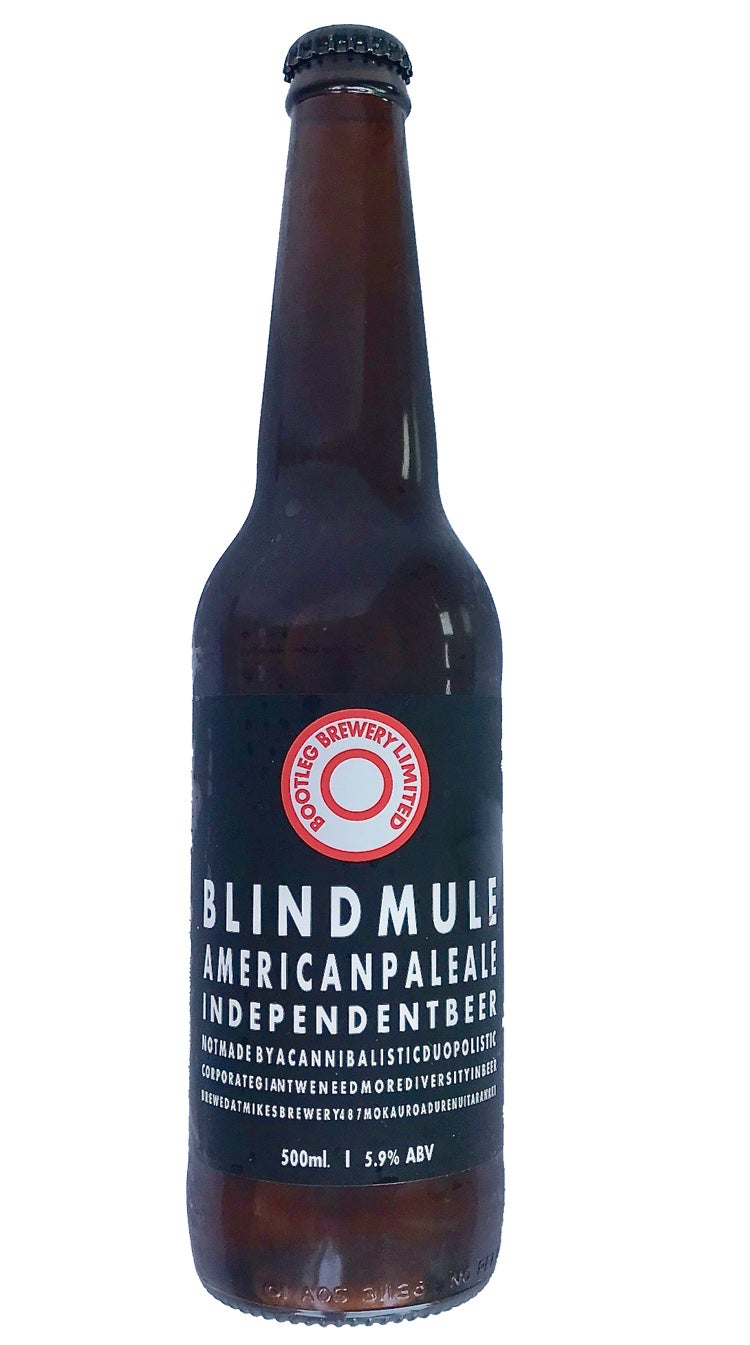 Bootleg Brewery Blind Mule APA
Sorry, this product is temporarily unavailable
please call us on 0800 FINEWINE or email wine@finewinedelivery.co.nz for an alternative.
44% Off
Bootleg Brewery Blind Mule APA
Description
So now Hamilton can lay claim to two craft beers, Good George and Bootleg Brewery. Bootleg use a contract brewing facility (like many other well-known NZ breweries) which allows them plenty of time for R&D. They've tweaked the recipe on there American Pale Ale and really tasting great, with aromas of grapefruit zest and biscuit malt, the palate has great bitterness and length making for a very pleasant 5.9% APA.
BrandBootleg Brewery
RegionAuckland
VarietalIPA/APA
Size500ml
Alcohol %5.9%
CountryNew Zealand
recommended for you
From our tasting panel