44% Off
Pelican Umbrella IPA 355ml
Pelican Umbrella IPA 355ml
Sorry, this product is temporarily unavailable
please call us on 0800 FINEWINE or email wine@finewinedelivery.co.nz for an alternative.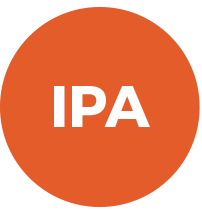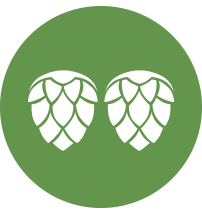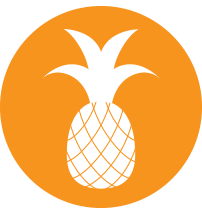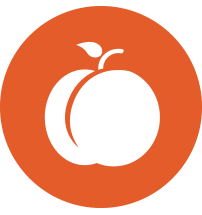 44% Off
Pelican Umbrella IPA 355ml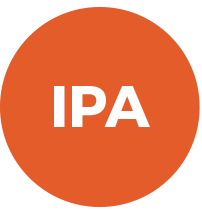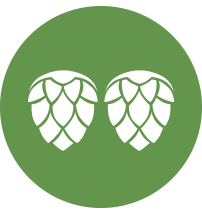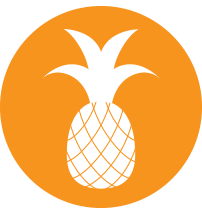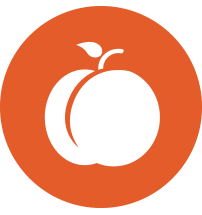 Description
The Pelican Brewery is Oregon's only beach-front brewery and boy does this beer remind you of a summers holiday. With aromas of Gooseberry, sweet tropical fruits, off-set by dried grass characters, hallmarks of great dry-hopping. The palate is beautifully balanced, crisp, clean and dry. At 7.4% ABV this beer is wonderfully refreshing and dangerously easy to drink.
RegionOregon
VarietalIPA/APA
Size355ml
Alcohol %7.4%
CountryUSA
recommended for you
From our tasting panel