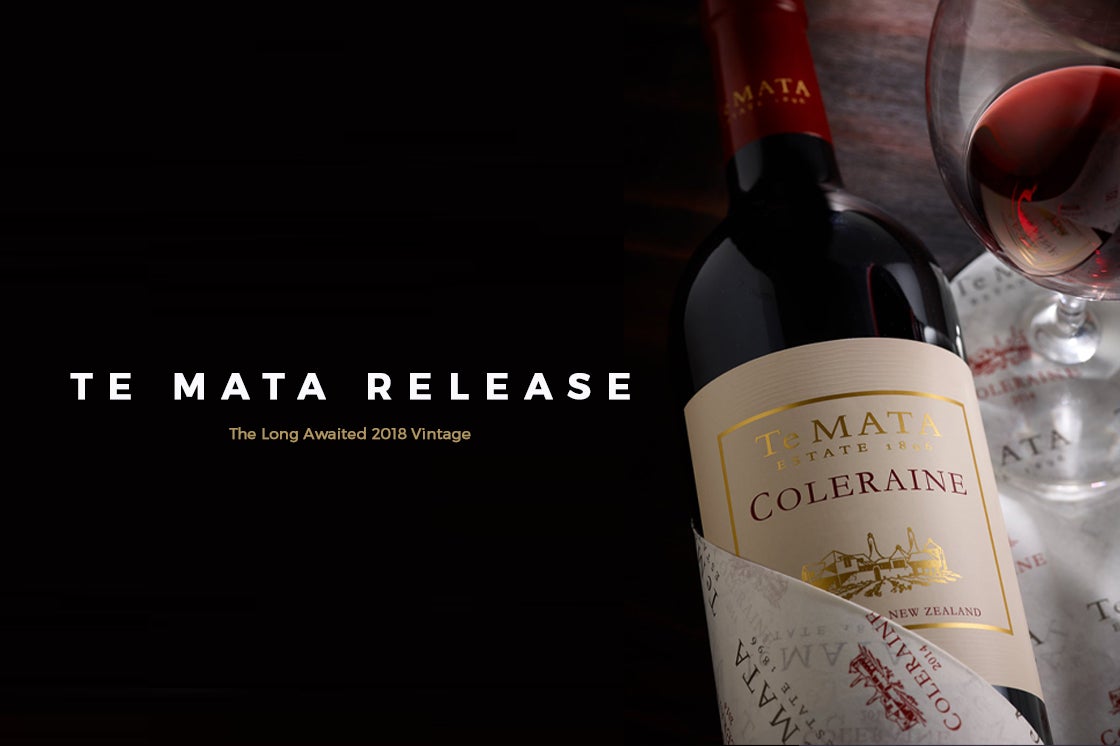 Te Mata Winery is New Zealand's oldest continuously operated Winery, and producer of one of our most sought after wines… Coleraine. Yet, in many ways they have managed to remain one of our best kept wine secrets. We took a trip down to the Hawke's Bay to see what makes them tick!
The first thing that strikes you, is that they are truly an Estate in every essence of the word.
They own all their own land and grow all their own fruit – they won't leave the quality of their product up to anyone but themselves. So yes, you can accept all the praise when things go well, but you must also be prepared to own your own mistakes.

And it's all about the Hawke's Bay…you won't find their range propped up with a Marlborough Sav or a Martinborough Pinot. They have their own Sav and Pinot and they aren't trying to mimic another region's style….they taste distinctly Hawke's Bay.
And most importantly, the entire production is done on the Estate – fruit receival, winemaking, ageing, bottling and labelling. The furthest vineyard is just 20 minutes across the Bay… most are surrounding the winery, and once the fruit gets to the winery the product will never move more than 50 metres from start to finish of the process. No travel, no exposure to oxygen, no need for additional additives to keep the fruit or wine fresh while it travels to a winemaking or bottling facility….they are in complete control at all times.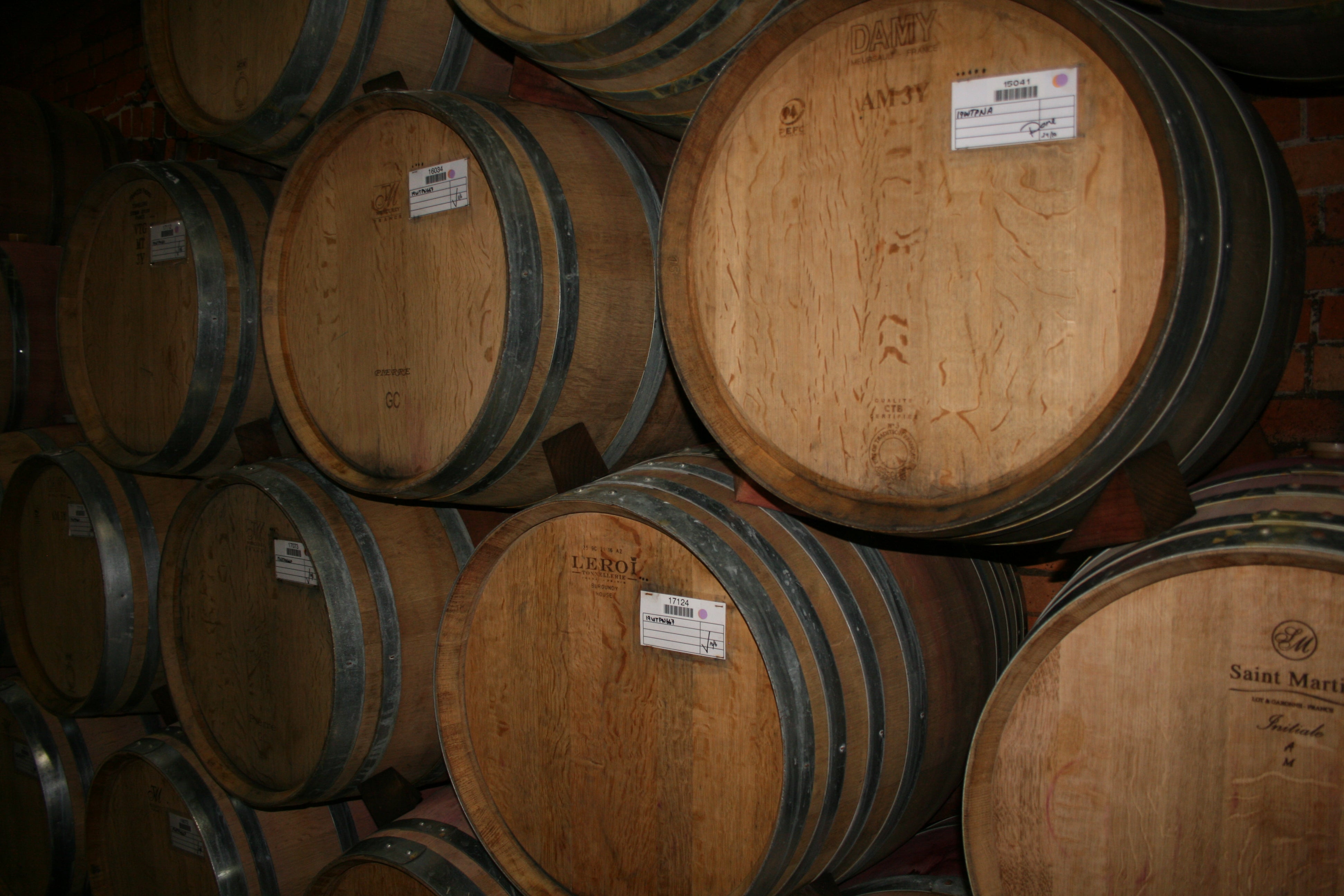 Control is key to ensuring top quality, and that is the essence of Te Mata Estate. You see what makes them different from most wineries is the top quality. Now I'm not suggesting that other wineries don't make wines of a higher quality, but what sets them apart is that they structure the whole process with Coleraine in mind. Think of their business as a triangle and the tip of that triangle is Coleraine everything else flows down from there. All the fruit is grown with the intention of being Coleraine – anything that isn't good enough for Coleraine will trickle down to Awatea. The French would call this declassification. And if it's not good enough for Awatea….then the Estate Cabernets/Merlot will get that fruit. And anything that's not good enough to bear the Te Mata brand is sold off. In fact Te Mata only use around 50 % of what they grow. Fruit will be sold off, sometimes pressings & even finished wine will be used by other brands. It is a very French model, used by the top Bordeaux and Burgundy Estates for centuries. You as the consumer can rest assured that anything carrying the Te Mata brand is of the utmost quality, because boy do they have high standards!
The other wonderful string to their bow is that Te Mata Estate is family owned and operated. It is a hands on business – we're not talking about family members just doing part-time hours on the Board of Trustees, although they do that too – their day to day tasks are managing vineyards, generating sales for that excess fruit and wine, nurturing Export markets. And they all live on the vineyards, receive midnight texts from their weather apps, and don their gumboots to fight frost and rain at all hours of the night!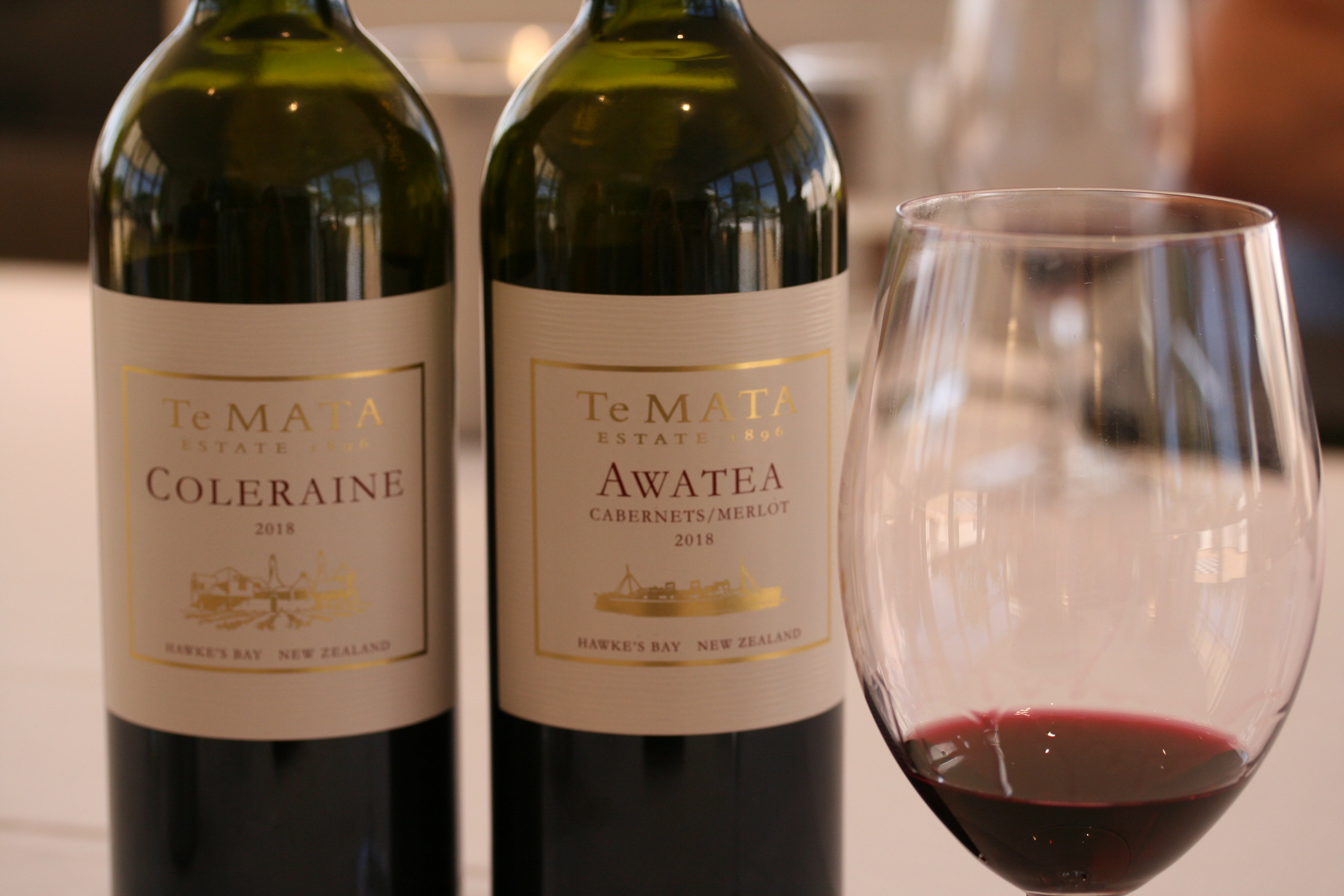 Sounds so romantic huh…?
Well, they are in love with what they do, and you can taste that passion in their wines.
If you think back to that triangular quality model, starting at the bottom tier - the idea of fruit being grown for Coleraine producing humble Estate wines, priced in the early twenty dollars a bottle is phenomenal!
And don't forget the unsung hero in the portfolio, who gets all the declassified fruit….Awatea. In a challenging vintage Coleraine will not be produced if it isn't up to scratch, and all that love will be declassified into Awatea. This wine in my mind is certainly one of New Zealand's best kept secrets. Similar in style and ageability to Coleraine, but at a fraction of the price. If you want something special to celebrate with, or your cellar budget doesn't quite extend to the lofty heights of Coleraine, then buy as much of this wine as you can afford. And while we have been talking primarily about their beautiful Bordeaux Blends, we cannot pass by Bullnose Syrah, Elston Chardonnay and Zara Viognier – all outstanding wines and all top New Zealand examples of their variety.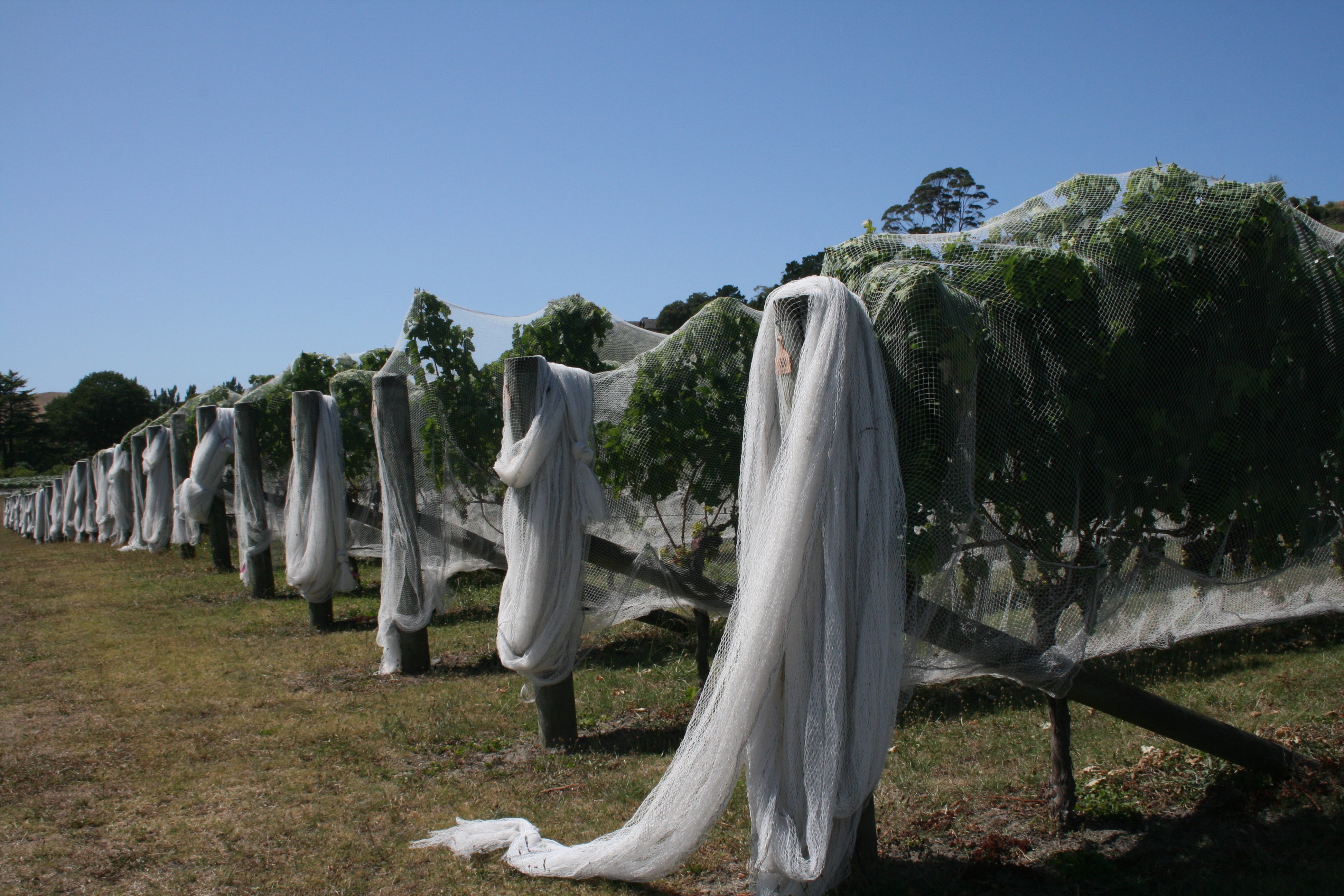 This week, while the winery is busy starting the 2020 vintage and a new journey begins for the future Coleraine, they are releasing the 2018 Reds - finally ready for release after their extensive period of barrel ageing. Two years later, their 'baby' comes to life and we will all be able to taste the fruits of their labour.
2018 was a sensational vintage and these wines are simply breath-taking. Coleraine is back to its lofty heights. So approachable in its youth with balance that I can't recall for such a young age. But make no mistake it has killer structure too, and will be a sweet reward for the avid collector!
There are magnums of 2018 Coleraine available too, along with some larger formats in very small quantities. These bigger bottles always cellar well due to their liquid wine to oxygen ratio and of course, their limited availability will return a good investment if well stored. We will publish our best in market pricing on Monday the 26th of February – so keep an eye on the website. Orders will be dispatched once the wines arrive to us from the winery on March 3rd.
And if you're as excited as we are about tasting these treasures, then be sure to purchase a ticket to the Te Mata Showcase Tasting presented by Brand Ambassador and Winemaker Kate Hunter. Click below to purchase tickets to taste through the range of Te Mata Wines including Coleraine, Bullnose, Awatea, Alma, Elston, Zara & Cape Crest wines.
Shop online - https://www.finewinedelivery.co.nz/collection?cid=728
Event online - https://www.finewinedelivery.co.nz/event-article/te-mata-showcase/452
Do yourself a favour and come along to this tasting to discover one of New Zealand's best kept wine secrets!