The Dark Delights of Barrel Aged Rum

As I sit at home in my family bubble, looking out of my office window at the beautiful hues of my neighbour's mature Maple tree, it is clear that the days are growing colder, getting shorter and that autumn has arrived once again.
But with every changing season, there's a silver lining….and that is the fact there's a perfect spirit match, and sipping rum's time in the sun ( or shade ) is here. You simply cannot beat sitting by the fire and sipping a smooth, soft, luxurious, aged, premium sipping Rum and feeling all of life's troubles melting away as the glass of sweet, dark nectar slowly lowers. Therefore, it seems appropriate that our tasting programme is already firmly focused on discovering the very best and most delectable, aged, premium sipping Rums in the category, especially as it is tipped to be the next big thing in 2020!
Here at Fine Wine Delivery we work hard to keep ahead of the latest global spirit trends, so you don't have to, and that requires lots of research and tastings….poor us I hear you say!
The World's Best Spirit Writers are touting the category to tip the scales of popularity this year having a 28% rise in premium-and-above Rum volumes in France...in the UK volumes have climbed by 140% in 5 years. Many countries have observed Rum sales outstripping Gin for the first time in 5 years.
Mauricio Vergara, CMO Bacardi North America has also stated that "The biggest trend in Rum is that it's premiumising. Increasingly we are seeing growth in premium and super premium Rums, and I think it's a trend that is going to keep accelerating."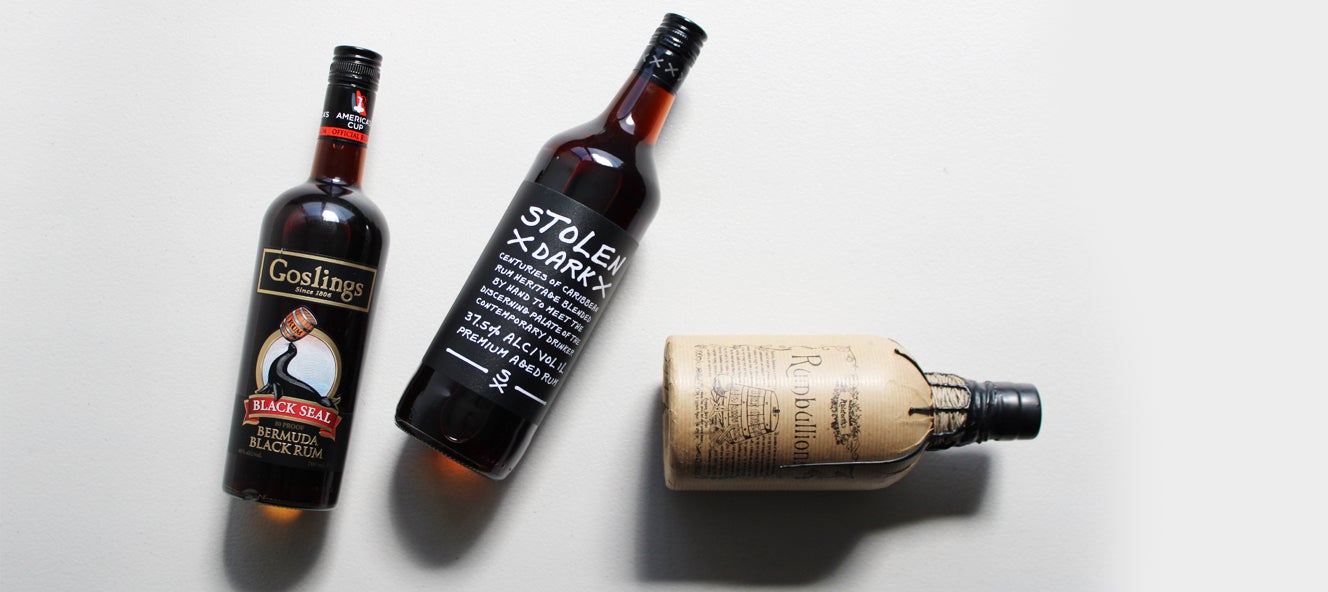 I can only add that we have already experienced a similar surge in demand for good Rum here at Fine Wine Delivery and in the NZ market overall, but especially for the aged, premium sipping Rums.
Our discerning, regular spirit customers already know that we have been big fans of this category for many years now and that the range of premium Rum we offer is second to none - suiting all budgets and palates, from beginners to aficionados.
There are seven main rum classifications. Dark, Flavored, Gold, Light, Over-proof, Spiced and Premium-barrel aged sipping Rums. The key ingredients for all are the same - water, yeast and sugar cane. The distillation process is either continuous column still or copper pot still. And the geography generally defined as Caribbean, the Americas-North, Central and South, and the rest of the world. Culturally the styles differ with the British and Spanish mainly using molasses, or the French using freshly crushed sugar cane juice, called Agricole.
The large range of different premium Rums now available to our customers will surprise many. However, with increased choice comes increased risk, it can be difficult to choose and choose wisely. In a recent article by Alice Leader of Morning Advertiser, she states that with "choice overload...customers need good advice to buy the best for the best price. They must check provenance of a product and avoid the wallpaper of some inferior brands pretending to be good,". Good, informed advice is of course what you will get at Fine Wine Delivery.
Rum has grown so much in popularity that it is tipped to challenge even the booming premium Whisky and Gin categories. However the key to understanding the differences between a good everyday quaffing rum that you would mix, and a premium sipping Rum, can be misunderstood. If a Rum is considered good enough to be drunk straight up or with just a little water, it is usually an aged sipping Rum. To achieve this level of quality takes time and skilled aging in handmade wooden barrels of all kinds just like with Whisky, Bourbon and Cognac. For a Rum to be soft and smooth enough to be sipped straight, it is not an easy process and the costs associated with crafting them are much higher. In the hot tropics of the Caribbean, the angel's share (barrel evaporation) is about 10%, in the cooler climates of Scotland, Ireland and France, it is only 2%. However, one advantage to this expensive heat, is that the Rum develops flavour, colour and aroma quicker, so that sometimes a younger barrel of aged Rum can taste like it has been aged for much longer.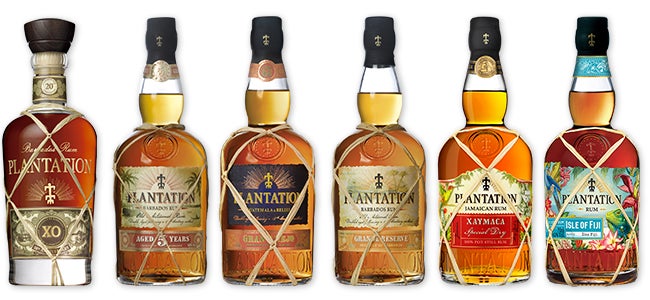 And like most premium products – the sum of the parts are greater than the whole, with only the best ingredients used to make the best end product. Like wine and the importance of good 'terroir' to its success, so too is the specialised land and climate needed to grow the best sugar cane. This is sourced in the hotter tropical areas of the world closer to the equator, such as the Southern Caribbean and Central and South America. Therefore, many of the best are crafted slowly, in countries such as Barbados, Jamaica, Bermuda, Trinidad and Tobago, Panama, Venezuela, Guyana, Columbia and Peru to name but a few.
Rum's long history and association with pirates, the British Navy and slave traders, is well known, but it is worth noting that it may well be even older. It is now known that the ancient Malay people drank a beverage called Brum, thousands of years ago and that Marco Polo recorded a 14th century account of a very good wine made from sugar, that was offered to him in Persia.
The debate as to which one's the best, will forever continue, as it should, for there are many to discover. The excellent UK spirits writer Alice Leader states that "As humans we like to explore but we also like to know what we are buying..." and that is why our customers trust what we recommend. If you're looking for a recommendation however you can't go past the Plantation Limited Edition 27 year Old Single Barrel Panama Rum. This is truly in a league of its own and in our minds the epitome of all we have covered in this blog. Discover more and shop our extensive range of premium Rums online here.