Taylors St Andrews Clare Valley Cabernet Sauvignon 2016 $54.99 Elsewhere $69.99
Taylors are synonymous with great value, and their flagship St Andrews is no exception, especially at this one-off equally legendary offer!
Classic Clare Cabernet from a near perfect vintage for South Australia, evident in its outstanding show success of three Trophies, a Platinum Medal and no less than 32 Gold Medals! Taken from fifty year old vines and given Rolls Royce treatment in the winery, this is a wine that will last the test of time, 20-30 years in proper storage, but is also very approachable in its youth. Grab a six pack and enjoy a bottle every five years to see how it unfolds. Limited stocks - Don't miss out!
d'Arenberg Dead Arm McLaren Vale Shiraz 2017 $62.99 Elsewhere $79.99
Four generations of the Osborn Family have been making wine in the stunning McLaren Vale since 1912, meticulously carving out a world-class reputation for their high quality and distinctive wines, using traditional winemaking methods.
This superlative 2017 Dead Arm swept all competition aside to claim a maximum five possible Champion Trophies including "Wine of the Year" at the highly respected London Wine Competition. We certainly can't remember a better vintage than this in all our years of selling it!
This is a small production wine from old vines that yield quality not quantity. We have secured NZ's final stocks, so don't miss out on this legendary vintage, of this highly sought after wine.
Elderton Command Barossa Valley Shiraz 2016 $109.99 Elsewhere $113.99
The 2016 vintage in the Barossa has been reported as outstanding! And this iconic flagship wine from James Halliday's Winery of the Year Elderton, is impressive to say the least. James Halliday scored this particular 2016 vintage at 97 points out of 100, and Robert Parker's Wine Advocate at 96+ out of 100.
Classic, elegant, old vine Shiraz from a low yielding block planted in the 1890's, now considered an 'Ancestor Block' by the Barossa Old Vine Charter. It has established an enviable reputation since its first vintage back in 1984, and sadly we see a very small allocation here in NZ. You can pay up to $113.99 retail elsewhere, so don't miss out on our blockbuster deal at $109.99 and enjoy this gentle giant through to 2035
VARIETY
Cabernet Sauvignon

1

Shiraz/Syrah

2
PRICE
$30 - $69.99

1

$70 - $99.99

1

$100+

1
Sort By Rank
Product Name
Price (Lowest)
Price (Highest)
Popularity
Newest
Rank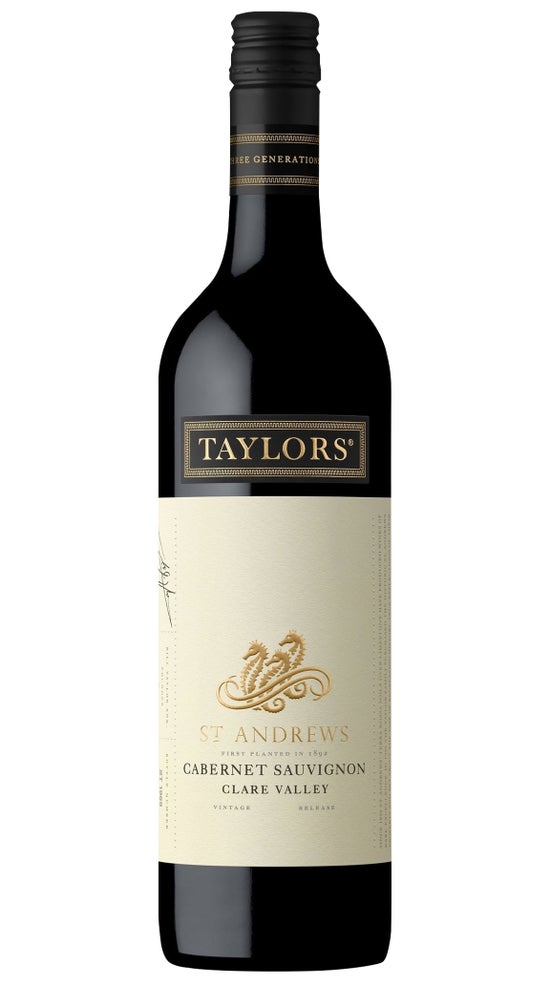 The Taylors St Andrews Cabernet is classic Clare, made with only quality in mind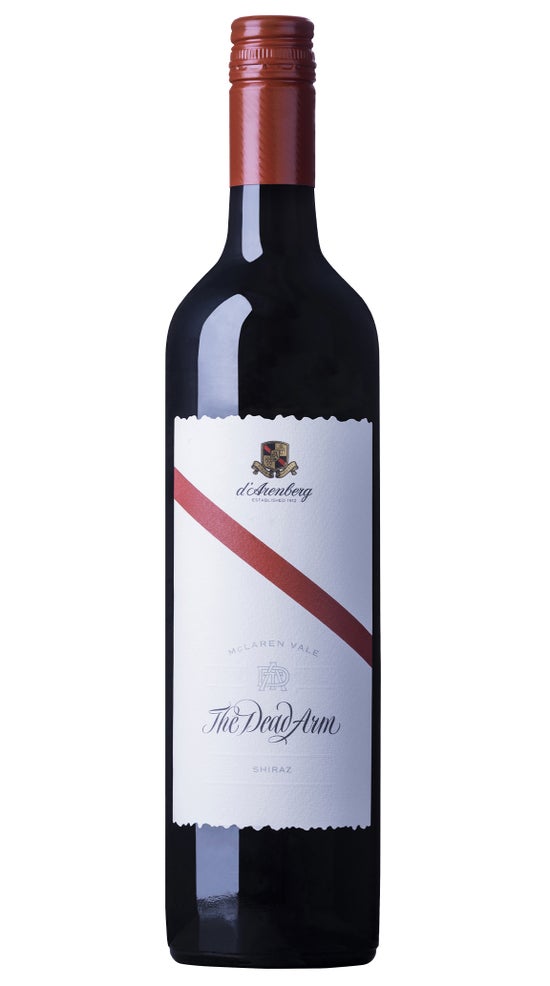 Legendary McLaren Vale Shiraz, great young, even better old.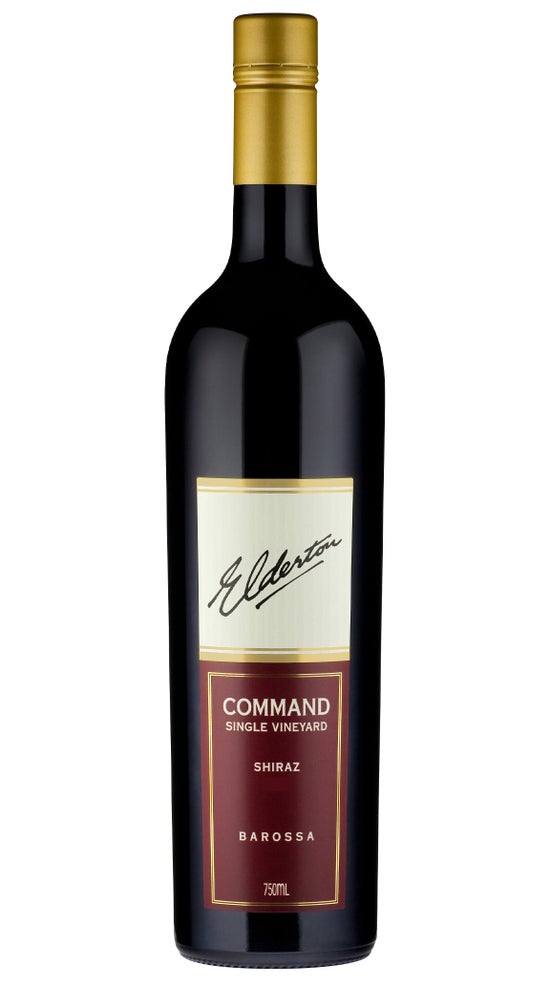 The flagship wine in what is always a bold and impressive range of labels.