Globally renowned and highly awarded, they offer two stunning Marlborough Sauvignon Blanc from the small but perfectly formed 2021 vintage.
Whitehaven Sauvignon Blanc $19.99
The flagship 'everyday' Sauvignon of this Marlborough Stalwart, only there's nothing everyday about it at all - with many wineries aspiring to making something remotely as appealing in style. A highly awarded wine, that appeals even to those who claim not to enjoy Sauvignon. Made exclusively from 100% Marlborough fruit, hand picked from across the region, in a challenging but hugely rewarding vintage that delivered exceptional depth of flavour. Sadly, at greatly reduced yields, meaning there will be far less available to enjoy - a bitter sweet year.
Juicy tropical flavours balanced by passionfruit, lemongrass and sweet citrus, building to a crescendo of refreshing, bracing acidity. The steely minerality, beautiful texture and intense aromas make for a seriously classy act. Well done Team Whitehaven!
Whitehaven Greg Sauvignon Blanc $28.99
A single vineyard tribute to the late Founder Greg White, this Gold Medal & double Trophy Winning wine - including the ultimate title of Champion Wine of the 2021 Marlborough Wine Show, is certainly no ordinary Sauvignon Blanc!
Identified by the team as the very best parcel of Sauvignon that year, sourced from a Single Vineyard in the Awatere, with only a tiny amount produced. Harvested in the cool of the evening and gently pressed immediately with minimal skin contact to preserve the natural fruit flavours. Fermented in stainless steel using carefully selected yeast strains designed to enhance the sub-regional and varietal characters, and then left on its light lees for two months before bottling.
The result is a masterclass in Single Vineyard Sauvignon Blanc, made with the lightest of touch! Complex and textured, elegant yet concentrated. Succulent citrus, and exotic ripe passionfruit is framed by a touch of spiced apple and a hint of dried herbs. The mouth filling texture is balanced by a bright acidity, and a gorgeous steely minerality lifts the round ripe fruit on the finish. This is a scintillating wine that continues to delight the senses with every sip. Grab what you can, while you have the chance!
If you're looking to experience Marlborough Sauvignon Blanc that is a cut above the rest, AND from a stellar vintage, you should not go past these wines! Shop Now
Sort By Rank
Product Name
Price (Lowest)
Price (Highest)
Popularity
Newest
Rank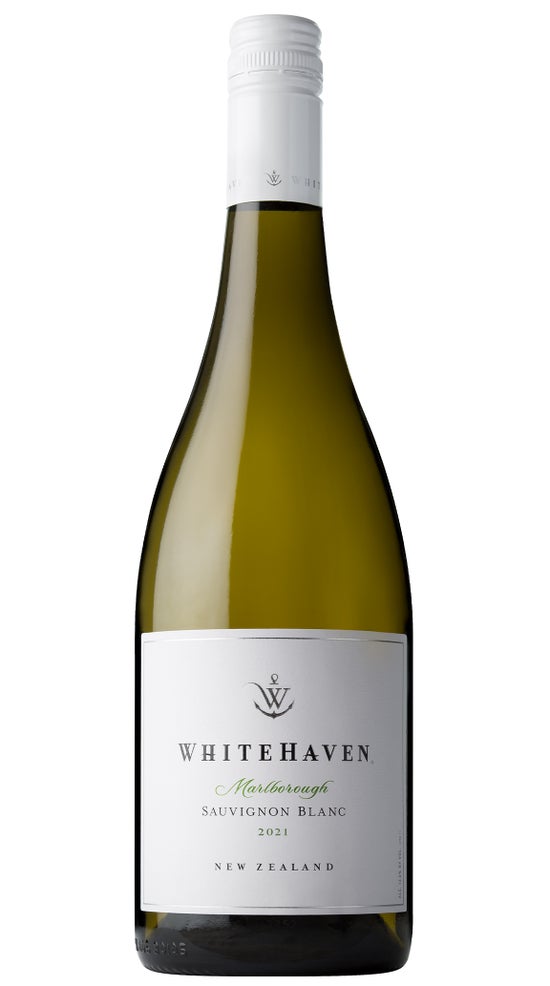 "Breaking News" ... Awarded Champion Trophy for "Best NZ White wine of Sho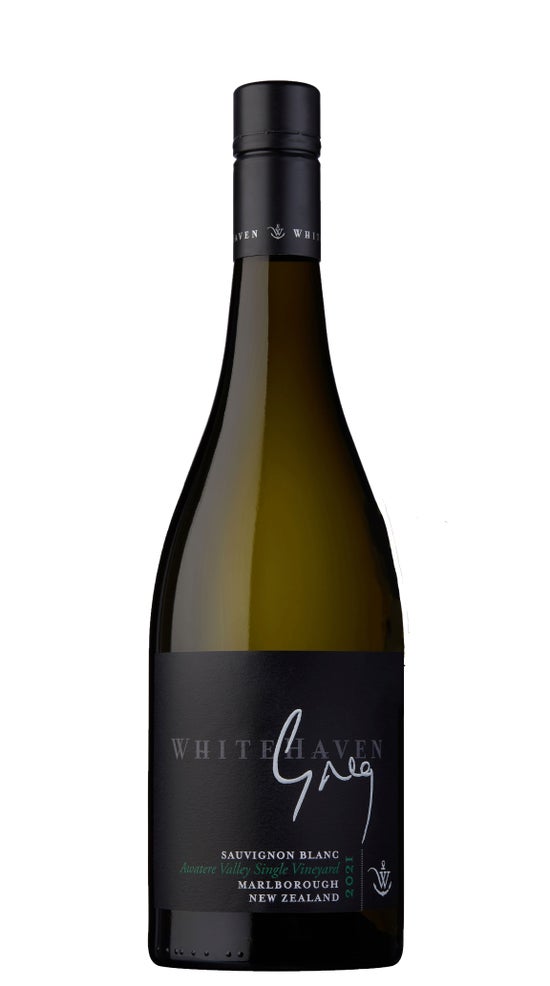 1
1
2
3
4
5
6
7
8
9
10
11
12
13
14
15
16
17
18
19
20
21
22
23
24
25
26
27
28
29
30
31
32
33
34
35
36
37
38
39
40