Take your taste buds on tour with Tanqueray artisan gins!
Enjoy 31% Off Tanqueray Rangpur and Flor De Seville Limited Edition 700ml Gins.
Tanqueray Rangpur combines the iconic London Dry Gin with exotic and rare Rangpur limes and fragrant Asian spices for a crisp, zesty and refreshing Gin with a long, smooth and oily mouthfeel.
Tanqueray Flor De Seville is inspired by a recipe written over 140 years ago by Tanqueray creator Charles Tanqueray, when he visited the orange groves of Spain and fell in love with Seville oranges. This is a citrus-focused Gin with crisp juniper and zesty orange supported by earthy vanilla and allspice.
Both incredibly aromatic and exotic Gins, all Gin lovers should try these tipples!
YOUR FLAVOURS
0 Selected
Double click to zoom in and out
Flavours
Citrus
Spice
Wood
Sort By Rank
Product Name
Price (Lowest)
Price (Highest)
Popularity
Newest
Rank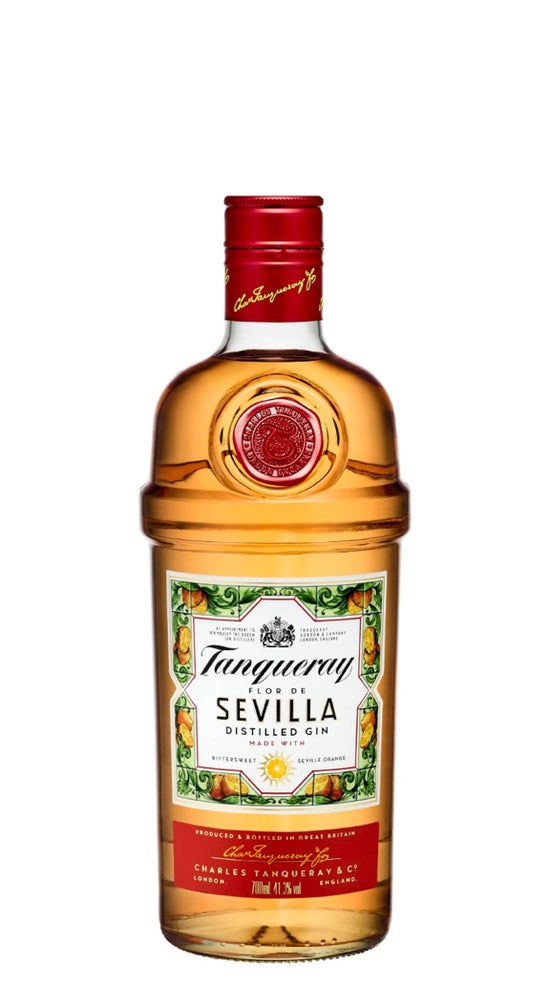 A unique limited Edition artisanal Gin release from one of London's most famous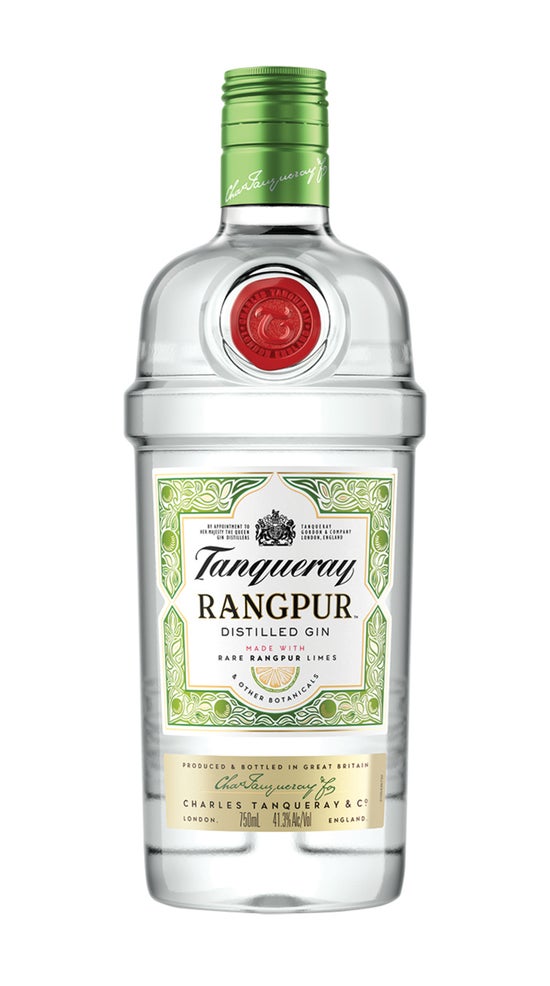 A unique limited Edition artisanal Gin release from one of London's most famous