The Return of Rumbullion and Bathtub Gin!
The iconic Rumbullion Rum and Bathtub Gin from Albeforth's are consistently some of our most sought-after products. Due to shipping challenges, these two sippers have been out of stock since April. When we heard a limited shipment had arrived, we grabbed a huge chunk of the Rumbullion and every Bathtub Gin they had available! Get in quick to avoid disappointment, we recommend stocking up!
Founded in 2011, Ableforth's was created by three friends who simply wanted to make distinctively delicious drinks that they would enjoy themselves - be that a gin, a rum or other treats. They took some inspiration from the past, from styles of drink known for flavours which were robust, fresh and unusual, and created a range of really bloody tasty spirits.
But Ableforth's is a thoroughly modern brand with an uncompromising approach to its liquid creation. From infusion to vacuum distillation, to using highest quality spirits including XO Cognac, every Ableforth's drink is made deliciously, using only the finest methods and ingredients to ensure each and every sip is something special.
Fast forward several years and they have some of the most sought after Rums and Gins in the world, with countless gold medals under their belt. Fancy a spiced Rum or an incredibly aromatic Gin? Then add these to your wish list today!
Sort By Rank
Product Name
Price (Lowest)
Price (Highest)
Popularity
Newest
Rank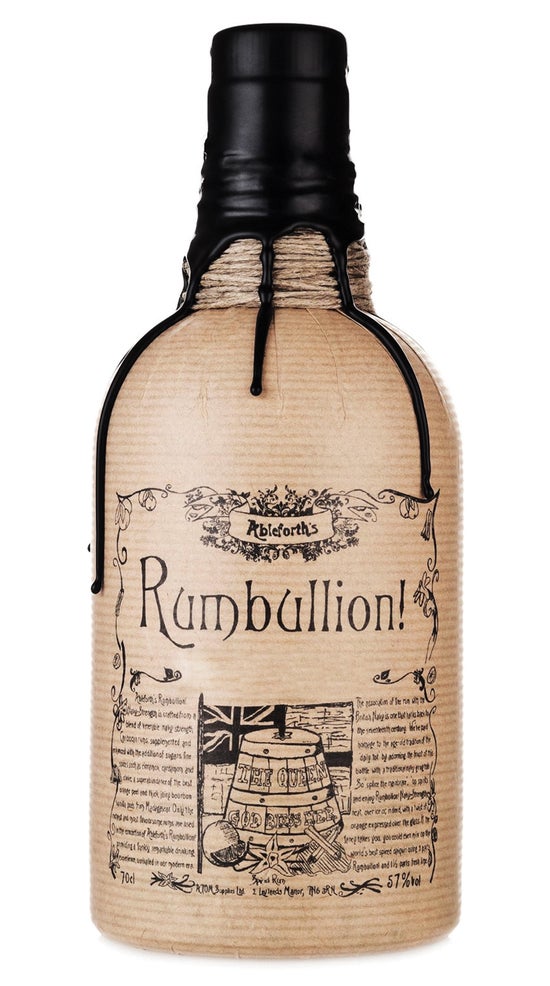 Beautifully packaged and tasting as good as it looks, this award winning spiced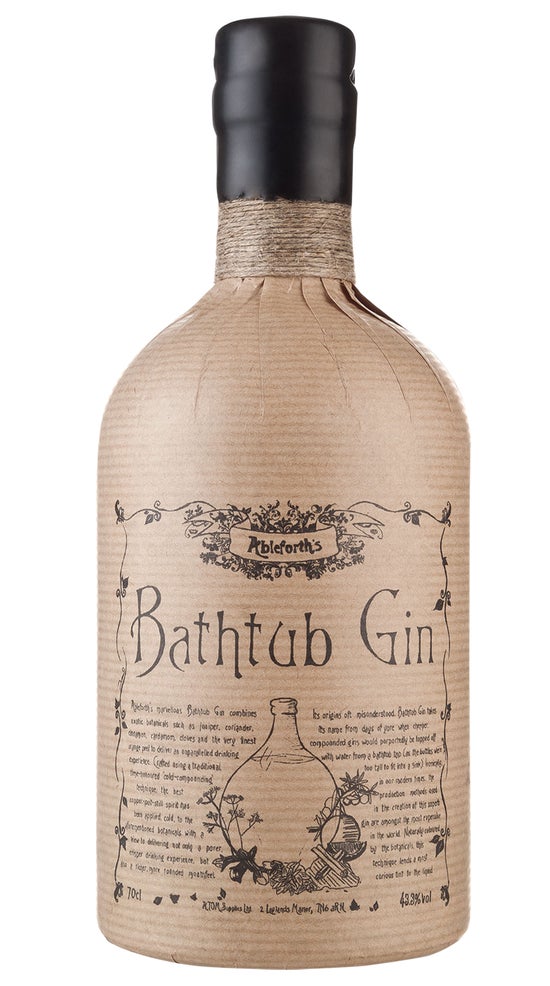 Fantastic name, fantastic bottle, fantastic taste. A Gin Masterclass!