Safe to say it has been a rollercoaster of a year, and with this came the lack of international travel. With all it's downsides, there is a small silver lining – we have managed to get our hands on some extremely special Whiskies originally made only to be available for duty free. These two Bunnahabhain Whiskies were released exclusively to Fine Wine Delivery by the brand to retail in NZ for the first time. Cruach is Bunnahabhain's first ever peated Whisky, which is unusual for a distillery from Islay, famed for their peat. If rich nuttiness is more your thing, try out the limited edition Eirigh aged in red wine barrels. Both of these have extremely limited quantities released by duty free, so grab them while you can!

It's celebration time for Thomson Whisky, as they have released their oldest Whisky so far, made from 100% New Zealand grown malted barley and matured in heavily charred American oak ex-Bourbon barrels. This is a very special release not only for Thomson but the "new wave" NZ Whisky movement, just in time for Christmas.
Alongside these very special releases we have sharp pricing on customer favourites, the incredible value for money Glen Grant Arboralis in a stylish gift box, soft and smooth and perfect for the budding Whisky fan or the afficionado's go-to. Suntori took the world by storm when they become the first Japanese Whisky to win World's Best Single Malt. This Toki expression is a blend from three of their distilleries and is an incredibly smooth and classy drop. Finally, our latest release from the iconic Writer's Tears Distillery in Ireland is the Double Oak Whisky, named in Whisky Advocate's Top 10 Whiskies of 2019 list and the second highest score received. Aged in both American and French Oak, it's expertly balanced and incredibly rich. It's starting to feel like the festive season, and we're celebrating with some sharp pricing across a range of delectable drams for you to sip on this summer. From Islay's peat to Japan's elegance and Ireland's balance, we've literally travelled the world for you, bringing delectable drams at unbeliveable prices.
COUNTRY
Ireland

1

Japan

1

Scotland

1
Sort By Rank
Product Name
Price (Lowest)
Price (Highest)
Popularity
Newest
Rank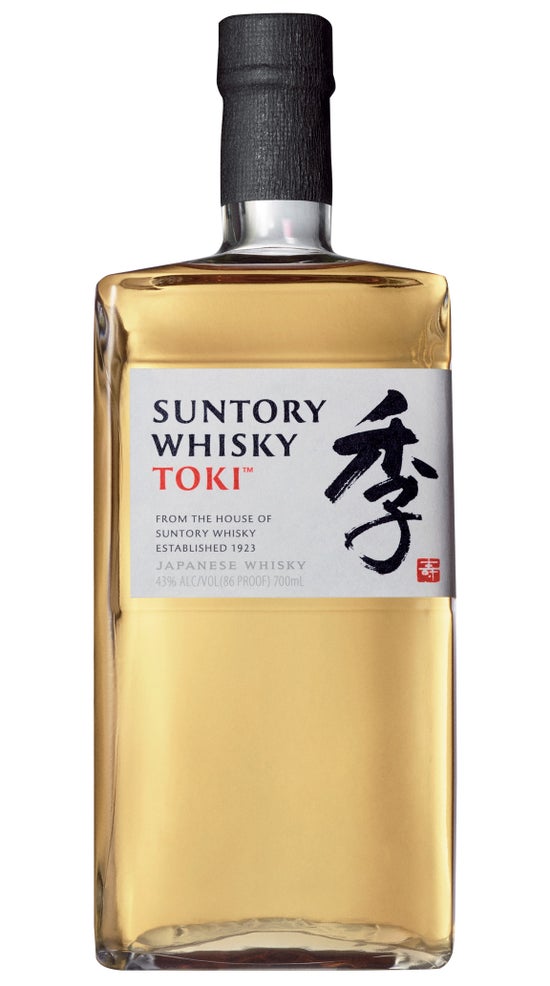 A blended whisky from Suntory's three distilleries: Yamazaki, Hakushu and Chita.
1
1
2
3
4
5
6
7
8
9
10
11
12
13
14
15
16
17
18
19
20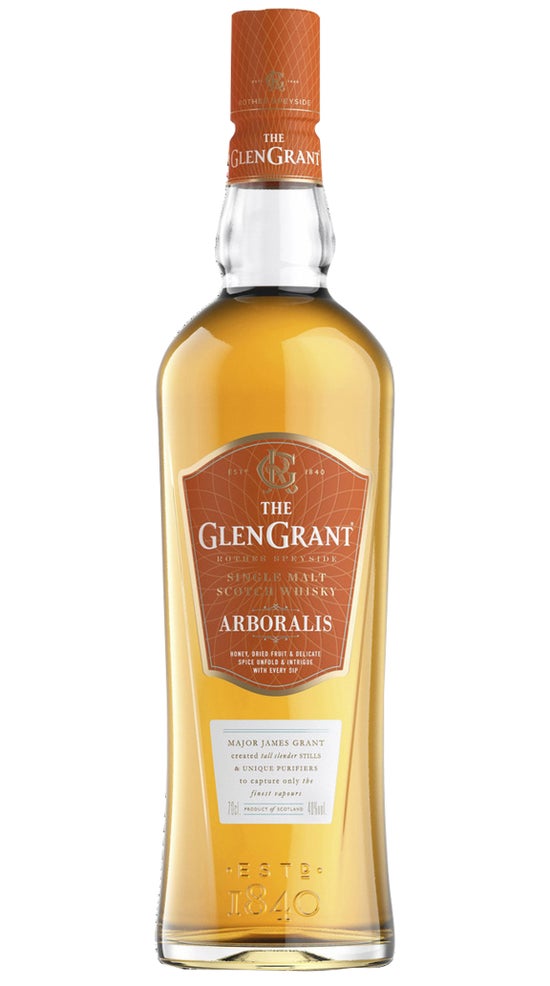 The latest release from our top selling Whisky Distillery! Great value and smoot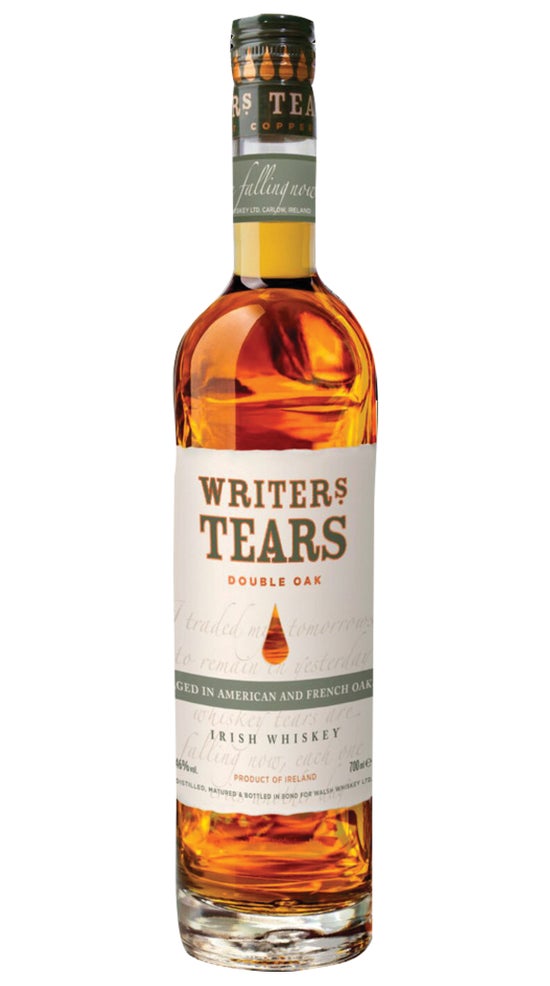 Whisky Advocate magazine Top 20 whiskies of 2019!