Plantation Single Cask rums are limited releases of double-aged Haute Couture rums. All Plantation rums mature in a two-stage ageing process, beginning in the tropics where they age in bourbon casks, and then at the Château de Bonbonnet in France to mature in Ferrand barrels. Plantation Single Cask rums then benefit from further maturation in carefully selected beer, wine or spirit casks, each selected to enhance the rum's unique characteristics. Every Single Cask rum takes its own ageing path to greatness, and each bottle is personalized and numbered. Only a few barrels of these unique reserve rums are bottled annually, making them a prize for collectors.
Plantation Cellar Master Alexandre Gabriel identifies each rum-producing country by the specific traditions and production techniques of its terroir – the unique environmental characteristics that give each rum its distinctive character. He chooses the best casks from each distillery, celebrating the qualities that make each terroir special.

It is often extremely hard to source these limited edition bottlings, and we have secured the only bottles remaining in the country on some of these lines - get in quick to avoid disappointment!
Sort By Rank
Product Name
Price (Lowest)
Price (Highest)
Popularity
Newest
Rank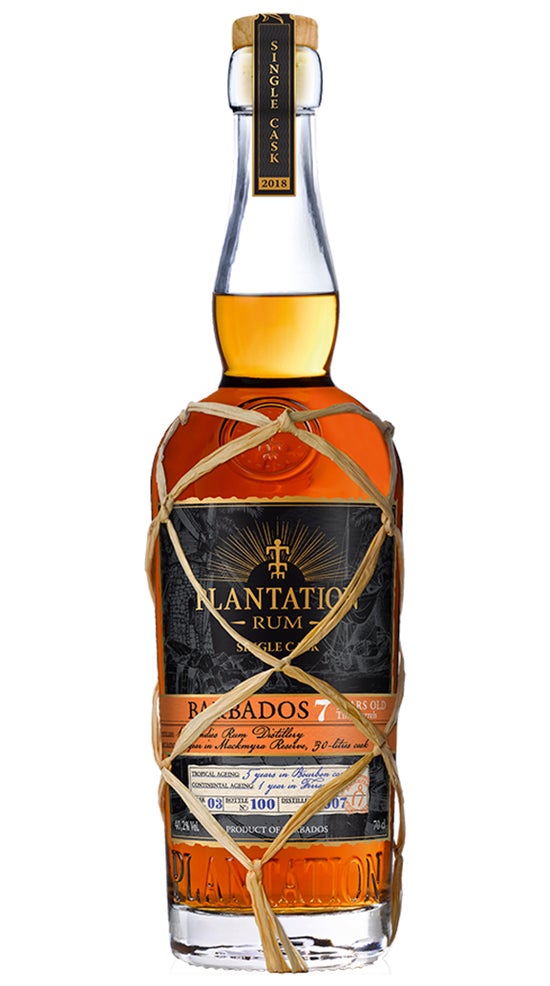 Extremely rare Plantation release