44% Off
2009 Louis Roederer Vintage
Recently awarded Champion Trophy - NZIWS 2017
2009 Louis Roederer Vintage
Recently awarded Champion Trophy - NZIWS 2017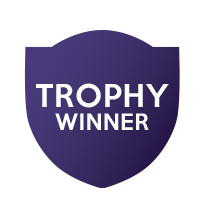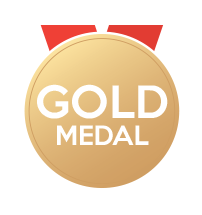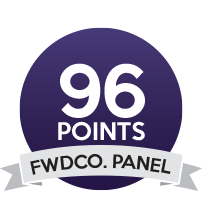 44% Off
2009 Louis Roederer Vintage
Recently awarded Champion Trophy - NZIWS 2017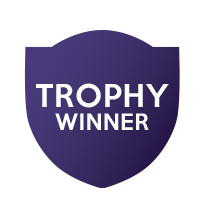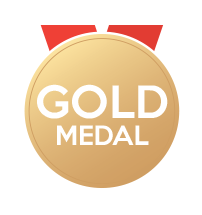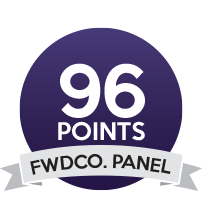 Description
The 2009 vintage was by no means an easy one for Maison Louis Roederer, a stressful flowering period resulting in small, dense clusters of grapes, followed by an atypical summer that was both dry and cool. The resulting wine from 2009 is a blend of 70% Pinot Noir and 30% Chardonnay, with around 1/3 of the wine vinified in oak tuns, with no malolactic fermentation ensuring the wine has a steely freshness so prized by Champagne lovers. At our Fine Wine Delivery Co Louis Roederer tasting in late 2015, this wine was arguably the highlight of the night, many of the assembled tasters preferring it to the legendary Cristal 2007.

Smells
Ripe citrus fruits, toasty aromas, plum and Poire William, fresh citrus zest and almonds.
Tastes
Voluptuous and creamy at first, racy acidity heralds a new flavour spectrum with spicy woody notes, lemon, white peach and hints of dark chocolate. An awesome wine with the holy trinity of freshness, elegance and length, Louis Roederer Vintage 2009 is a spectacular wine to drink now or cellar in cool dark conditions for 10-15 years.
BrandChampagne Louis Roederer
RegionChampagne
VarietalPinot Noir Chardonnay
Size750ml
Alcohol %12.0%
Vintage2009
CountryFrance
recommended for you
From our tasting panel