44% Off
2014 Norfolk Rise Cabernet Sauvignon
From the Cabernet-friendly soils of the Limestone Coast
2014 Norfolk Rise Cabernet Sauvignon
From the Cabernet-friendly soils of the Limestone Coast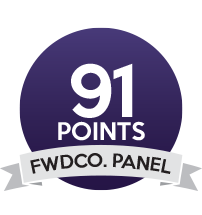 44% Off
2014 Norfolk Rise Cabernet Sauvignon
From the Cabernet-friendly soils of the Limestone Coast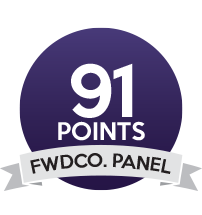 Description
There is always much more than you think behind a Norfolk Rise wine - from the extended barrel maturation in new oak, to the low-yielding cool climate vineyards. While Shiraz was the grape they burst on the NZ scene with, as you'd expect with the Limestone Coast soils, they do a pretty mean Cabernet too!

Smells
Delicately scented and very fresh, with classic cigar box, cedar, dark chocolate and blackberry.
Tastes
Silky and very focused with excellent purity, the finish teases out flavours of mint, chocolate and dried herbs. Elegant and refined with power to spare, it's superb buying at the price.
BrandUnknown
RegionLimestone Coast, Australia
VarietalCabernet Sauvignon
Size750ml
Alcohol %14.0%
Vintage2014
CountryAustralia
recommended for you
From our tasting panel