44% Off
2011 Peter Lehmann Mentor
2011 Peter Lehmann Mentor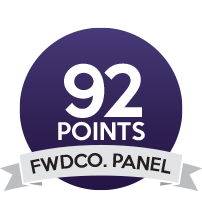 44% Off
2011 Peter Lehmann Mentor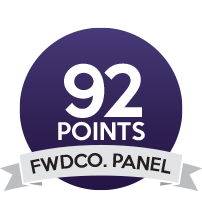 Description
"Mentor is Peter Lehmann's finest Cabernet of the vintage and gets the benefit of 100% new French Oak. Reduced volumes were made in 2011, but the quality is as high as ever.
Smells
Chocolate over top of cassis, mint, violet, leather and pencil shavings.
Tastes
Deep, dark and brooding with big, firm tannins, this wine has pure blackcurrant flavours that carry the spicy finish. Enjoy through 2020"
BrandPeter Lehmann
RegionBarossa Valley, South Australia
VarietalCabernet Sauvignon
Size750ml
Alcohol %14.0%
Vintage2011
CountryAustralia
recommended for you
From our tasting panel