44% Off
2016 Te Mata Estate Awatea
One of the finest values every year, it has Coleraine pedigree at a far more appealing price
2016 Te Mata Estate Awatea
One of the finest values every year, it has Coleraine pedigree at a far more appealing price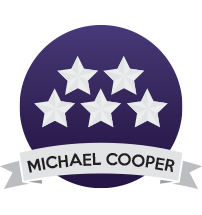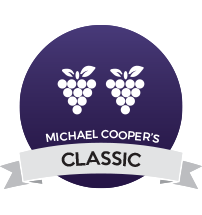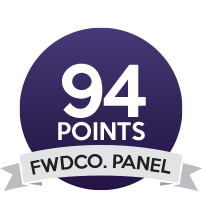 44% Off
2016 Te Mata Estate Awatea
One of the finest values every year, it has Coleraine pedigree at a far more appealing price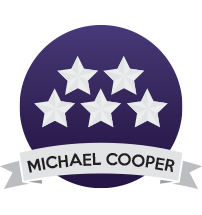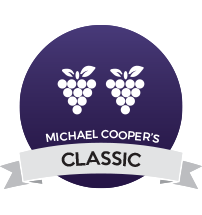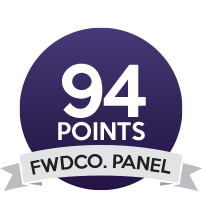 Description
Awatea is of such a quality that most wineries in the Hawke's Bay would be pleased to call it their top cuvee. The new 2016 Awatea is another superlative example, aromatically incredibly complex and silky and medium-bodied on the palate. The fruit purity is again exceptional and the concentration indicates it will reward medium-term cellaring for the next 5 to10 years.


Smells
Instantly appealing, the floral violet notes mingle with blackcurrant, plum, pencil shavings and iron ore.
Tastes
Supple and mouth-filling, the only difference between Awatea and Coleraine in their youth is Coleraine's more tightly wound and concentrated fruit core, while Awatea shows off a peacock's tail of luxurious black and red fruits. Amply structured and full of pure pleasure in its youth, it's a cracking wine for a Friday night with a great cut of sirloin and some good company. enjoy now or cellar 5 to 10 years with confidence.
BrandTe Mata Estate
RegionHawkes Bay
VarietalCabernet Merlot
Size750ml
Alcohol %13.5%
Vintage2016
CountryNew Zealand
recommended for you
From our tasting panel