44% Off
2015 Ant Mackenzie Theory & Practice Merlot
Warm, plush Merlot from one of NZ's top winemakers
2015 Ant Mackenzie Theory & Practice Merlot
Warm, plush Merlot from one of NZ's top winemakers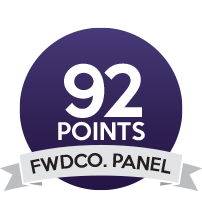 44% Off
2015 Ant Mackenzie Theory & Practice Merlot
Warm, plush Merlot from one of NZ's top winemakers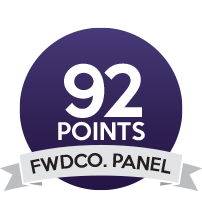 Description
Ant Mackenzie is a roving consultant winemaker, who has travelled New Zealand offering advice and help to some of our top winemakers. His vast experience and time spent in the wine industry is a key contribution to many of the best wines produced in our country. Theory & Practice is a small range of wines from his homeland, the Hawkes Bay, which showcases the things he has learnt along the way. His Merlot is soft, plush and warm, the ideal example of a great Merlot from a great vintage.


Smells
Ripe dark berries, chocolate and some toasty spice. There is a hint of Christmas cake wafting around too, delicious!
Tastes
Wonderful blackberry and currants abound, the finish is quite long, and the characters noted in the smell start coming through towards the end, with licks of chocolate and cinnamon appearing on the finish. A great example of plush Merlot, it is wines like these that show exactly why Ant Mackenzie is such a highly respected individual in the wine industry. Drink now with some hearty grilled red meats.
BrandAnt Mackenzie Wines
RegionHawkes Bay
VarietalMerlot
Size750ml
Alcohol %13.5%
Vintage2015
CountryNew Zealand
recommended for you
From our tasting panel