44% Off
2015 Borsao Garnacha
"My favourite value winery, not only in the Spain, but the world." Robert Parker, The Wine Advocate
2015 Borsao Garnacha
"My favourite value winery, not only in the Spain, but the world." Robert Parker, The Wine Advocate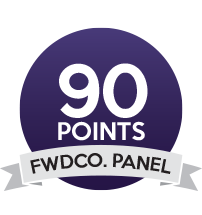 44% Off
2015 Borsao Garnacha
"My favourite value winery, not only in the Spain, but the world." Robert Parker, The Wine Advocate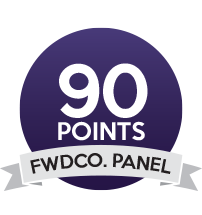 Description
The wine world's foremost consumer advocate Robert Parker was moved to colourful language by Borsao Tinto Clasico calling it "****ing unreal value." Sure enough, it has been our biggest selling European red wine of the last 3 years, with its boisterous fruit, pristine purity and elegant profile. Organically produced from mature bush vines off several site elevations all with chalky free draining soils, it's deliberately made in a fresh, fruit driven style and apropos its high fruit concentration and immaculately clean production and handling the fruit flavours are pristine.

Smells
Vibrant floral notes with plum, raspberry and an infusion of fine black tea.
Tastes
Immediately fresh and delicious with an amalgam of red and black fruits trapped within a creamy texture and culminates in a fresh Black Forest Gateaux like finish. Superb anytime drinking with or without food and of a level of purity/quality that it is way more satisfying than your average sub $15 red.
BrandBodegas Borsao
RegionCampo de Borja
VarietalGarnacha
Size750ml
Alcohol %13.0%
Vintage2015
CountrySpain
recommended for you
From our tasting panel