44% Off
2014 Chateau de Beaucastel Cotes du Rhone Coudoulet Rouge
Known as Baby Beaucastel, it's a superb bargain to enjoy while you wait for 2020 to start enjoying your Beaucastel
2014 Chateau de Beaucastel Cotes du Rhone Coudoulet Rouge
Known as Baby Beaucastel, it's a superb bargain to enjoy while you wait for 2020 to start enjoying your Beaucastel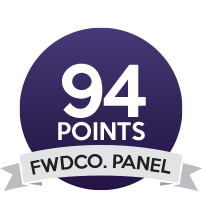 44% Off
2014 Chateau de Beaucastel Cotes du Rhone Coudoulet Rouge
Known as Baby Beaucastel, it's a superb bargain to enjoy while you wait for 2020 to start enjoying your Beaucastel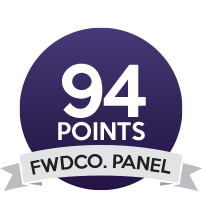 Description
Famous in the wine trade for being vastly superior to its Cote du Rhone label, due to the grapes being just off the edge of the Chateauneuf du Pape appellation. Crafted by the Perrin family at Chateau de Beaucastel, low yields, high quality fruit and 6 months aging in oak foudres makes this a Baby Beaucastel to enjoy while waiting for the real thing to mature.


Smells
Clean, pure blackberry fruit with hints of warm earth, iron, liquorice, cedar, raspberry and savoury cured meat.
Tastes
Lots of character and elegance on the palate, with a hint of pepper and sweet tomato soup adding a savoury complexity to all the dark berry fruits. A fine tannic backbone holds the generous palate in place, driving a long finish filled with cherries and an almost Burgundian smoothness. An awesome wine for the money, this will be at its best between now and 2022 - right when your Chateau de Beaucastel will be hitting its straps!
BrandChateau de Beaucastel
RegionRhone Valley
VarietalGrenache Mourvedre Syrah
Size750ml
Vintage2014
CountryFrance