44% Off
2014 Coopers Creek Select Vineyard Montepulciano 'Guido in Velvet Pants'
2014 Coopers Creek Select Vineyard Montepulciano 'Guido in Velvet Pants'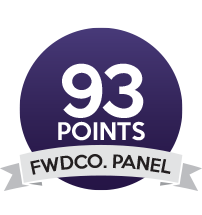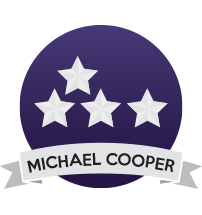 44% Off
2014 Coopers Creek Select Vineyard Montepulciano 'Guido in Velvet Pants'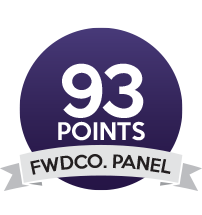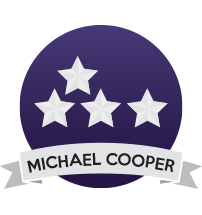 Description
These days, most wine drinkers don't associate West Auckland wine regions like Huapai with high quality red wines, but most forget that it was an important area in the history of NZ winegrowing. Wines like this Montepulciano show exactly why, the clay soils adding a lovely plushness of texture to what is already a very mouth-filling and satisfying grape.

Smells
An array of dark fruits, spice and a whiff of toasty French oak.
Tastes
Beautifully ripe and rich like a good Merlot, but with a spice and liquorice accent and tannin structure that signals its Italian origins. A lovely, cuddly wine that will be amazing with red meats between now and 2025.
BrandCoopers Creek
RegionKumeu
VarietalMontepulciano
Size750ml
Alcohol %13.0%
Vintage2014
CountryNew Zealand