44% Off
2013 La Celia Single Vineyard Heritage Malbec
Super powerful Argentinean red
2013 La Celia Single Vineyard Heritage Malbec
Super powerful Argentinean red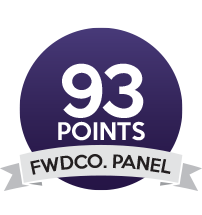 44% Off
2013 La Celia Single Vineyard Heritage Malbec
Super powerful Argentinean red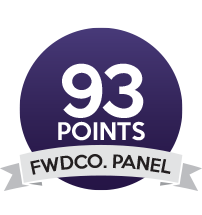 Description
Grown in the high altitude vineyards of the Uco Valley in Mendoza, this is a single vineyard from Lot 47, given the full treatment in the winery. A truly massive and imposing Malbec, with stunning colour and concentration, this is a wine ideally enjoyed after 2019 to give the wine time to settle down.

Smells
Deep and dark and brooding with lots of dark plums, cedar and chocolate.
Tastes
Super opulent, warming and full bodied, filled with dark chocolate and Christmas cake nutty flavours. A truly warming fireside red, enjoy it with winter stews.
BrandLa Celia
RegionMendoza
VarietalMalbec
Size750ml
Alcohol %14.8%
Vintage2013
CountryArgentina