44% Off
2014 Ata Rangi McCrone Vineyards Pinot Noir
A bigger and more tannic take on the Martinborough terroir from Helen Masters and her team
2014 Ata Rangi McCrone Vineyards Pinot Noir
A bigger and more tannic take on the Martinborough terroir from Helen Masters and her team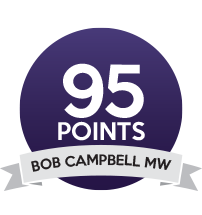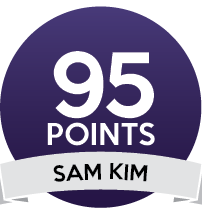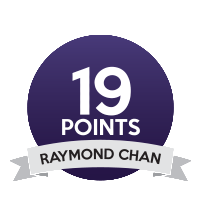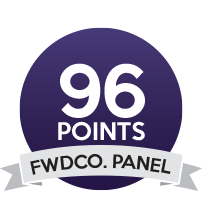 44% Off
2014 Ata Rangi McCrone Vineyards Pinot Noir
A bigger and more tannic take on the Martinborough terroir from Helen Masters and her team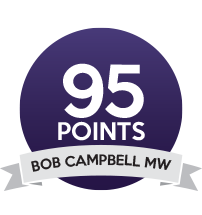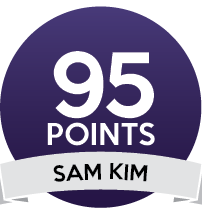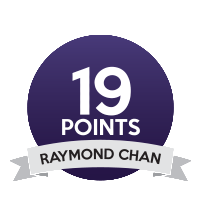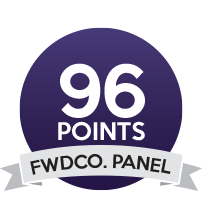 Description
The McCrone Vineyard is a single vineyard plot owned by Don and Carole McCrone, who also grow Pinot in Oregon. Having known Clive and Phyll at Ata Rangi since 1988, the McCrones bought a neighbouring property and Ata Rangi planted it in 2001 for optimal Pinot production. This 2014 is the fifth release off this single vineyard, Ata Rangi holding it back a while longer than their Estate wine, quite possibly due to the tannic structure which is far more formidable than their estate Pinot.

Smells
A distinctive nose of exotic spices, Indian influences mainly, with dried herbs, char, florals, cherries and cedar.
Tastes
Deep and quite structured with some serious tannins and pencil shaving notes through the palate, there's plenty of weight and it's very long and very serious, the product of a perfectly dry summer. A very attractive and weighty wine with a big future in the cellar, it's very enjoyable now with some lamb racks or light game meats like duck or venison.
BrandAta Rangi
RegionMartinborough
VarietalPinot Noir
Size750ml
Alcohol %14.5%
Vintage2014
CountryNew Zealand
recommended for you
From our tasting panel