44% Off
2015 Lake Hayes Pinot Noir
Juicy, sweetly fruited style from Central Otago icons Amisfield
2015 Lake Hayes Pinot Noir
Juicy, sweetly fruited style from Central Otago icons Amisfield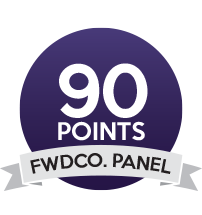 44% Off
2015 Lake Hayes Pinot Noir
Juicy, sweetly fruited style from Central Otago icons Amisfield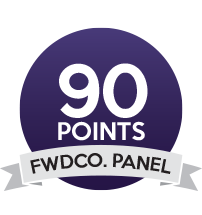 Description
The second label of Amisfield, whose success has been built on the back of their stunning winery, location and restaurant - not to mention a solidly affordable offering in the form of their second-tier Lake Hayes label.

Smells
Nice rose florals over top of red fruit aromas, raspberries and spice.
Tastes
Red cherry flavours with fine, dusty tannins and nice juicy fruit characters. Simply delicious with notes of charry oak, leather and spicy plums. Very drinkable style to enjoy between now and 2018.
BrandAmisfield Wine Company Ltd
RegionCentral Otago
VarietalPinot Noir
Size750ml
Alcohol %14.0%
Vintage2015
CountryNew Zealand
recommended for you
From our tasting panel