44% Off
2014 Mount Edward Morrison Vineyard Pinot Noir
Superlative Pinot Noir ranks among the finest in the country
2014 Mount Edward Morrison Vineyard Pinot Noir
Superlative Pinot Noir ranks among the finest in the country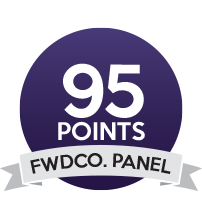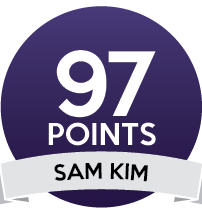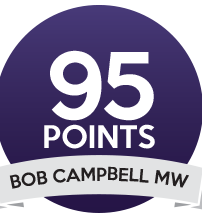 44% Off
2014 Mount Edward Morrison Vineyard Pinot Noir
Superlative Pinot Noir ranks among the finest in the country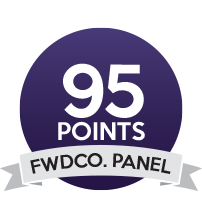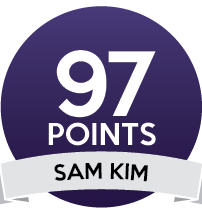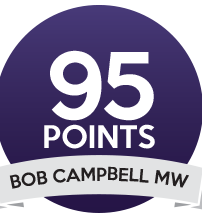 Description
From the 7.5 hectare Morrison Vineyard on Wanaka Road in the foothills of the Lowburn and Parkburn Terraces comes Mount Edward's flagship Pinot Noir, no doubt one of New Zealand's finest single vineyard Pinot Noirs.

Smells
Brooding and complex, the nose carries aromas of gunsmoke, dried sage and red currants
Tastes
Cherries, black currants and eastern spices are to the fore - this is Central Otago with a Burgundian influence. Fine tannins refresh the palate and hold the vastly fruited, rich red core in line, superb now but will be better over the next 5+ years with game meats.
BrandMount Edward
RegionCentral Otago
VarietalPinot Noir
Size750ml
Alcohol %13.0%
Vintage2014
CountryNew Zealand
recommended for you
From our tasting panel