44% Off
2014 Pegasus Bay Pinot Noir
Iconic Kiwi Pinot from the Donaldson family
2014 Pegasus Bay Pinot Noir
Iconic Kiwi Pinot from the Donaldson family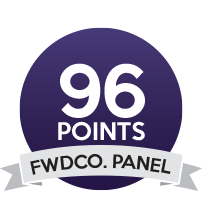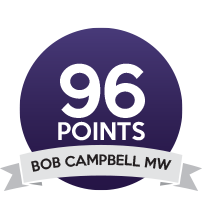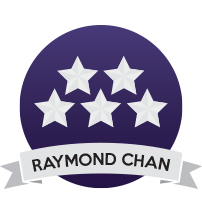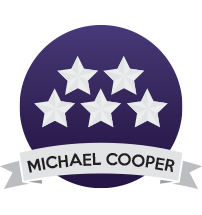 44% Off
2014 Pegasus Bay Pinot Noir
Iconic Kiwi Pinot from the Donaldson family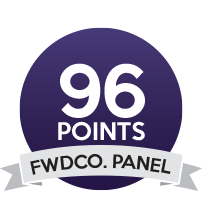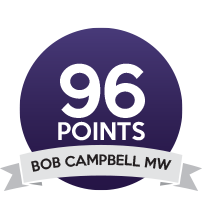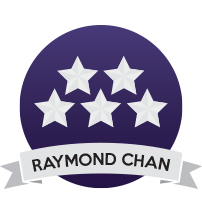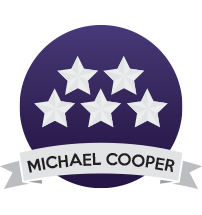 Description
The Donaldson family have a reputation for experimental winemaking but there's nothing untested about this 2014 Pegasus Bay Pinot Noir. Absolutely textbook with incredible fruit richness and gorgeous harmony even in its youth, there's a lovely mixture of old and new world style.


Smells
Deeply fragrant with cherries and plums, as well as an array of florals, dried herbs and spices.
Tastes
Really opens up with air, the wine shows amazing purity, power and poise in its youth, with all the structure to age 10 years at a canter, probably much longer. Enjoy with Peking duck between now and 2030.
BrandPegasus Bay
RegionNorth Canterbury
VarietalPinot Noir
Size750ml
Alcohol %13.5%
Vintage2014
CountryNew Zealand
recommended for you
From our tasting panel