44% Off
2015 Ward Valley 'Mt Victoria Block' Pinot Noir
Made by Pinot winemaking legend, Dave Clouston
2015 Ward Valley 'Mt Victoria Block' Pinot Noir
Made by Pinot winemaking legend, Dave Clouston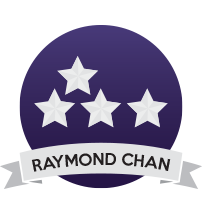 44% Off
2015 Ward Valley 'Mt Victoria Block' Pinot Noir
Made by Pinot winemaking legend, Dave Clouston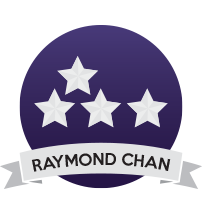 Description
Made with 100% single vineyard Pinot Noir from the southernmost frontier of the Marlborough winegrowing region, the Ward Valley has an extremely marginal climate that lends itself perfectly to making high quality Pinot Noir. This very small production (480 cases) made by wine-making legend Dave Clouston and is of the highest quality, packaged in premium burgundy bottles, but at the astonishing sub $25 price.

Smells
Concentrated dark cherry's, underpinned by delicate florals, subtle oak and spice.
Tastes
Silky smooth, with medium palate weight and great length. Sweet berry fruit is balanced by a good acid structure and fine tannin. Enjoy with roast chicken in it youth or cellar for up to 5 years.
BrandWard Valley Estate
RegionMarlborough
VarietalPinot Noir
Size750ml
Alcohol %13.0%
Vintage2015
CountryNew Zealand
recommended for you
From our tasting panel