44% Off
2017 Amisfield Rose
Arguably NZ's most iconic pink wine. Gorgeous, dry style in 2017
2017 Amisfield Rose
Arguably NZ's most iconic pink wine. Gorgeous, dry style in 2017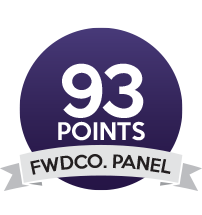 44% Off
2017 Amisfield Rose
Arguably NZ's most iconic pink wine. Gorgeous, dry style in 2017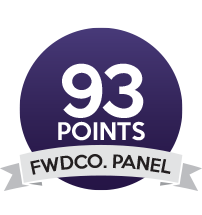 Description
2017 was a low-yielding vintage in Central Otago thanks to some poorly timed rain during flowering at the beginning of the season. The upside of that is that the wines they did make showed unusual concentration of flavour, this Amisfield Rose the first practical demonstration of what the winemakers have been telling us. A legendary label that not only commands a premium price but well and truly justifies it, this latest release is pure heaven.

Smells
A heady array of soft red berry fruits, rose florals, exotic spices and yellow fleshed plums.
Tastes
Juicy, generous and immaculately balanced, this dry Rose has all the lovely berry and cherry flavours of Central Otago Pinot in a fresh, intensely concentrated package. A gentle creaminess on the finish rounds out a spectacular glass of wine... you'll want to be quick on this one, since it will sell out even quicker than usual!
BrandAmisfield Wine Company Ltd
RegionCentral Otago
VarietalRose
Size750ml
Alcohol %13.0%
Vintage2017
CountryNew Zealand
recommended for you
From our tasting panel