44% Off
2017 Misha The Soloist Pinot Rose
Superb Rose takes the Soloist to the next level
2017 Misha The Soloist Pinot Rose
Superb Rose takes the Soloist to the next level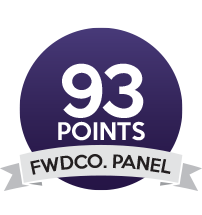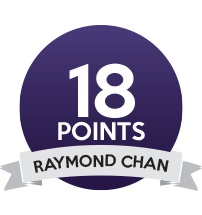 44% Off
2017 Misha The Soloist Pinot Rose
Superb Rose takes the Soloist to the next level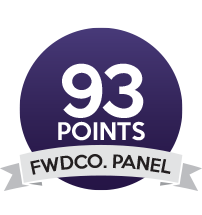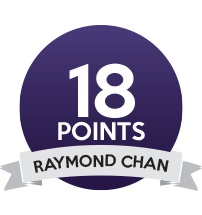 Description
Misha's Vineyard seem to have an accelerated learning compared to other wineries. Just as they ascended into the upper echelon of NZ wineries after only a few short years, their nascent Rose project has struck gold after only two releases. The first was very good, this 2017 is absolutely outstanding. Juicy, full-flavoured and very generous, while remaining dry and charming, the critics have rated it 5 Stars immediately and we have to concur. Unmissable.

Smells
Lots of fresh Central Otago cherry fruit, with hints of nectarine, berries and exotic floral notes.
Tastes
Super juicy and very stylish, with lots of texture and X factor on the dry palate, although it's called The Soloist, you won't be solo for long once you crack a bottle of this!
BrandMisha's Vineyard
RegionCentral Otago
VarietalPinot Noir
Size750ml
Alcohol %12.0%
Vintage2017
CountryNew Zealand
recommended for you
From our tasting panel