44% Off
2018 Wooing Tree Rose
One our most sought-after and fastest selling Otago Rose
2018 Wooing Tree Rose
One our most sought-after and fastest selling Otago Rose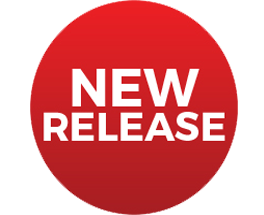 44% Off
2018 Wooing Tree Rose
One our most sought-after and fastest selling Otago Rose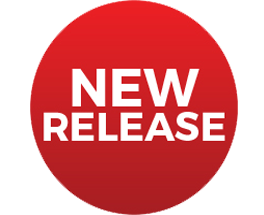 Description
Wooing Tree Rose is always among our most sought-after and fastest selling Otago Rose, crafted from 100% Pinot Noir grapes and always standing out on the display with its electric pink colour and Gold Medal stickers that populate the bottles almost every vintage.

Smells
Provoking immediate thoughts of summer with aromas of wild raspberry, boysenberry and even a touch of passion fruit cheese cake filling the air around the glass.
Tastes
Silky and soft on entry with a vibrant fluffy palate enriched with berry fruits, candy floss and a touch of toffee apple through the easy refreshing finish. Enjoy this summer treat now and through 2020.
BrandWooing Tree
RegionCentral Otago
VarietalPinot Noir
Size750ml
Alcohol %13.5%
Vintage2018
CountryNew Zealand
recommended for you
From our tasting panel