44% Off
2011 Rod McDonald Trademark Syrah
A wine of phenomenal beauty, concentration, size and exotic spice
2011 Rod McDonald Trademark Syrah
A wine of phenomenal beauty, concentration, size and exotic spice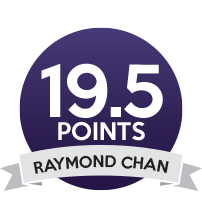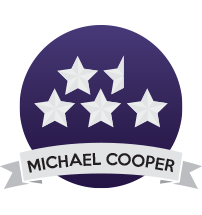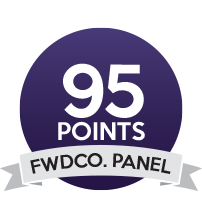 44% Off
2011 Rod McDonald Trademark Syrah
A wine of phenomenal beauty, concentration, size and exotic spice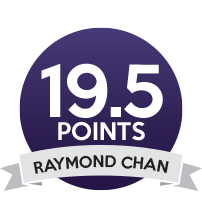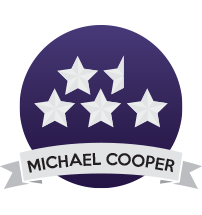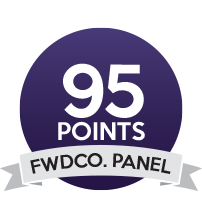 Description
"When Rod MacDonald went out on his own after many years making wine for Vidal, he knew he was going to focus on Syrah. He predicted (quite rightly) that it was the long term future of Hawkes Bay - and this Trademark Syrah is his first no-holds-barred attempt at making it. A wine of phenomenal beauty, concentration, size and exotic spice, you could safely put this alongside wines like Le Sol, La Collina and Homage and it would more than hold its own. We can't wait to follow this label...
Smells
Incredibly dense and layered on the nose, with exotic Eastern spices, dark fruits, florals, liquorice and cracked pepper.
Tastes
Voluptuous and rich, but with a dry, fine, taut elegance about it too, indicating a bright future in the cellar. This is a big statement to make for a new label - a wine that's very hard to fault and well worth every penny of its price tag. Enjoy with venison stew between now and 2022."
BrandRod McDonald Wines
RegionHawkes Bay
VarietalSyrah
Size750ml
Alcohol %14.5%
Vintage2011
CountryNew Zealand
recommended for you
From our tasting panel