44% Off
2017 Collaboration Series Chardonnay
Tim Turvey of Clearview Estate in the Hawke's Bay was my obvious choice of Collaboration partner... the master of big Chardonnays in NZ
2017 Collaboration Series Chardonnay
Tim Turvey of Clearview Estate in the Hawke's Bay was my obvious choice of Collaboration partner... the master of big Chardonnays in NZ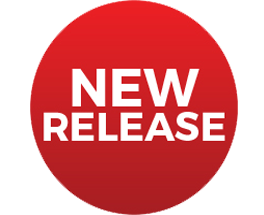 44% Off
2017 Collaboration Series Chardonnay
Tim Turvey of Clearview Estate in the Hawke's Bay was my obvious choice of Collaboration partner... the master of big Chardonnays in NZ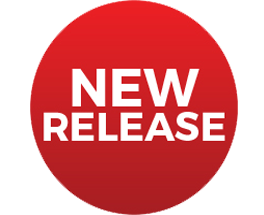 Description
Tim Turvey of Clearview Estate in the Hawke's Bay was my obvious choice of Collaboration partner... the master of big Chardonnays in NZ, his Te Awanga vineyards enjoy cooling night-time sea breezes, giving the deliciously ripe fruit superb freshness and structure. We began with a 300-dozen blend in 2012 and have grown to 900-dozen with this finest of them all... 2017 vintage. The ripe, rich fruit empowered Tim and Matt to add more new oak and increase malolactic fermentation (and lees stirring in barrel) to further heighten the wines creamy, buttery elements.


Smells
Seductive aromas of golden peach, vanilla, sizzled almond butter, toast and caramel.
Tastes
Creamy, toasty and fulsome, the buttery, rich palate is laden with juicy pineapple, Golden peach and nectarine fruit. A mouth-watering grapefruit acidity and hint of sea salt brings subtle freshness and elegance to its powerful finish. Absolutely perfect with full-flavoured poultry, pork and shellfish creations, but ultimately... it's the most delicious and seductive Chardonnay for drinking by itself, now and through 2022.
BrandClearview Estate
RegionHawkes Bay
VarietalChardonnay
Size750ml
Alcohol %13.0%
Vintage2017
CountryNew Zealand
recommended for you
From our tasting panel