44% Off
2015 Greystone Chardonnay
Canterbury now produce many of NZ's finest Chardonnays, with Greystone being at the forefront. Only 900 cases made, it's among the most Burgundian and complex styles available in NZ
2015 Greystone Chardonnay
Canterbury now produce many of NZ's finest Chardonnays, with Greystone being at the forefront. Only 900 cases made, it's among the most Burgundian and complex styles available in NZ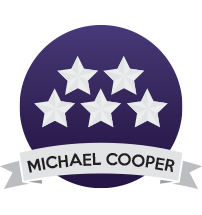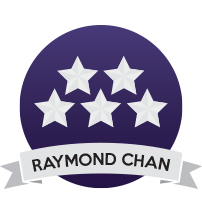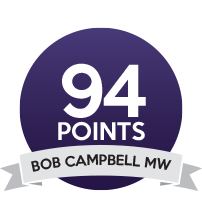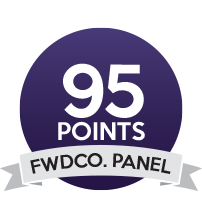 44% Off
2015 Greystone Chardonnay
Canterbury now produce many of NZ's finest Chardonnays, with Greystone being at the forefront. Only 900 cases made, it's among the most Burgundian and complex styles available in NZ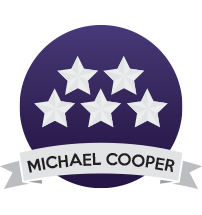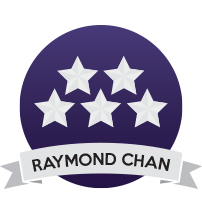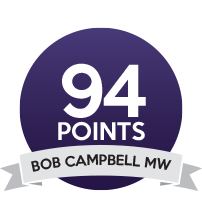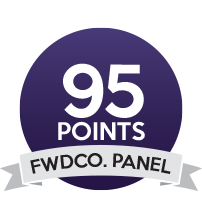 Description
The limestone-rich clay soils of Waipara now produce many of NZ's finest Chardonnays with this Greystone at the very forefront. Only produced in tiny quantities, Fine Wine Delivery Co customers have accounted for much of NZ's retail allocation such is our enthusiasm for this fine, Burgundian style.

Smells
A whiff of oyster shell and gunsmoke mingles with sophisticated floral and spice notes over top of peach and toasted nuts.
Tastes
Linear and driven palate dancing a line between creamy generosity and zesty citrus. Enjoy a bottle or two this summer with some fresh seafood and a Thai-inspired salad or cellar for 3+ years.
BrandGreystone
RegionWaipara
VarietalChardonnay
Size750ml
Alcohol %14.2%
Vintage2015
CountryNew Zealand
recommended for you
From our tasting panel