44% Off
2016 Odyssey Reserve Iliad Gisborne Chardonnay
Go-to wine for lovers of oaky, creamy toasty Chardonnay
2016 Odyssey Reserve Iliad Gisborne Chardonnay
Go-to wine for lovers of oaky, creamy toasty Chardonnay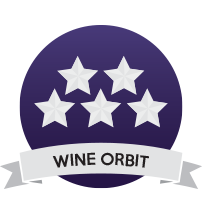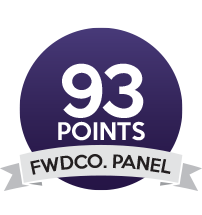 44% Off
2016 Odyssey Reserve Iliad Gisborne Chardonnay
Go-to wine for lovers of oaky, creamy toasty Chardonnay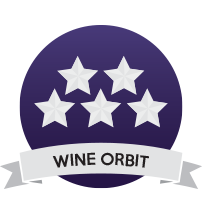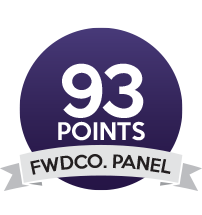 Description
Very few wines enjoy the devout following of Rebecca Salmond's Odyssey Iliad Chardonnay. Another superbly rich, creamy and reassuringly oaky style of wine, the Iliad faithful will not be disappointed!

Smells
A bold, exuberant nose of custard, apricot, pineapple, Golden Peach, nougat, white flowers and vanilla.
Tastes
Succulent, juicy and fat with suggestions of creme brulee, pineapple, Anzac biscuit, fig and whipped cream on a silky, creamy palate that goes on and on. A perfectly balanced Chardonnay that will drink well through to 2023 and develop creamier butterscotch interest along the way. Get yours now and watch its delicious evolution!
BrandOdyssey Wines
RegionGisborne
VarietalChardonnay
Size750ml
Alcohol %13.5%
Vintage2016
CountryNew Zealand
recommended for you
From our tasting panel