44% Off
2016 Sacred Hill Halo Chardonnay
2016 Sacred Hill Halo Chardonnay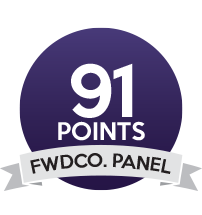 44% Off
2016 Sacred Hill Halo Chardonnay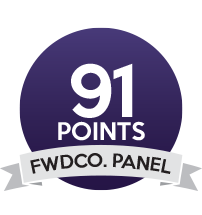 Description
Sacred Hill Halo Chardonnay comes off the same famous Riflemans Vineyard that produces arguably New Zealand's most renowned Chardonnay. There's really not much of a difference in the winemaking, the Riflemans just getting the first pick of fruit and some more new oak. Halo, as such, represents sensational value for the bargain hunter, and this 2016 is a lovely, full, toasty and creamy style.

Smells
A whiff of toasty oak with ripe stonefruit and cream.
Tastes
Full of buttered sweetcorn and peaches, with a creamy, nutty finish, this is classic full-flavoured Chardonnay that offers supreme value for money. Enjoy young or cellar through 2021.
BrandSacred Hill Wines
RegionHawkes Bay
VarietalChardonnay
Size750ml
Alcohol %13.5%
Vintage2016
CountryNew Zealand
recommended for you
From our tasting panel