44% Off
2015 Seresin Estate Chardonnay
Biodynamic and organic Chardonnay from the master at Seresin
2015 Seresin Estate Chardonnay
Biodynamic and organic Chardonnay from the master at Seresin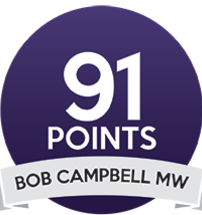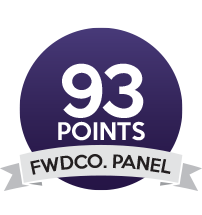 44% Off
2015 Seresin Estate Chardonnay
Biodynamic and organic Chardonnay from the master at Seresin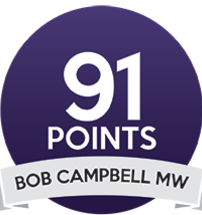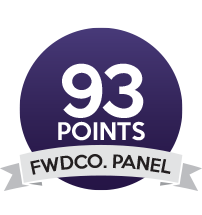 Description
Seresin wines always push the boundaries, and this 2015 Estate Chardonnay will benefit a lot from time in the decanter, to get rid of its more overt wild ferment aromas. Once it's open though, it's well worth the wait, since you get some glorious aromatics almost reminiscent of dried fruit and vanilla. Organically and biodynamically farmed, Seresin Chardonnay is rich, hearty, creamy and very complex.

Smells
Lovely rich notes of vanilla, peach, pear and brioche.
Tastes
Concentrated and rich, with a charming combination of creamy, flinty and oxidative notes, the finish combining creaminess and a salty fino sherry tang that brings to mind a fresh oyster. Classic yet highly original, this 2015 Estate Chardonnay is an enigma wrapped in a riddle. Enjoy between now and 2021 .
BrandSeresin Estate
RegionMarlborough
VarietalChardonnay
Size750ml
Alcohol %13.5%
Vintage2015
CountryNew Zealand
recommended for you
From our tasting panel