44% Off
2016 Johanneshof Gewurztraminer
Arguably New Zealand's greatest Gewurz
2016 Johanneshof Gewurztraminer
Arguably New Zealand's greatest Gewurz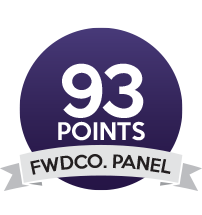 44% Off
2016 Johanneshof Gewurztraminer
Arguably New Zealand's greatest Gewurz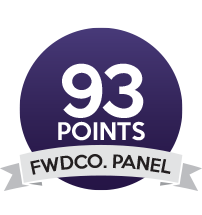 Description
Arguably the finest Gewurz in New Zealand, Johanneshof Gewurztraminer never fails to deliver a supreme aromatic experience. You're buying a generation of devotion and experience to the Gewurztraminer grape coupled with the level of quality that comes from mature vines planted on free draining clay slopes.

Smells
Incredibly lifted and oh soo pure.talk about Turkish delight! But that's only the beginning as notes of lychee, ginger, rose water and jasmine fill the air.
Tastes
Opulent and exotic through the middle, spicy and succulent around the edges with stunning length and balance this superb iteration is already looking great and will turn into something stunning over the next 4 - 8 years if professionally stored. Enjoy!"
BrandJohanneshof Cellars
RegionMarlborough
VarietalGewurztraminer
Size750ml
Alcohol %12.5%
Vintage2016
CountryNew Zealand
recommended for you
From our tasting panel