44% Off
2014 Villa Maria Single Vineyard Ihumatao Gewürztraminer
Trophy-winning Gewurztraminer from Villa Maria's home vineyard
2014 Villa Maria Single Vineyard Ihumatao Gewürztraminer
Trophy-winning Gewurztraminer from Villa Maria's home vineyard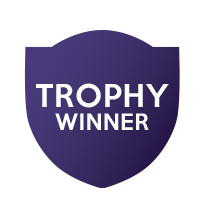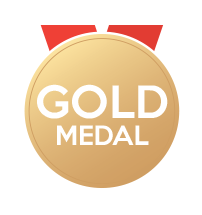 44% Off
2014 Villa Maria Single Vineyard Ihumatao Gewürztraminer
Trophy-winning Gewurztraminer from Villa Maria's home vineyard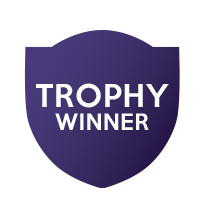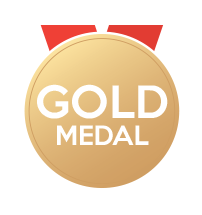 Description
Next time you're having a meal at Villa Maria's Auckland Estate, take a look at the vines surrounding the winery. You're standing in a 20,000-year-old volcanic crater, and the free-draining soils and adjacent Manukau Harbour combine to produce one of NZ's most distinctive and premium Gewurztraminers. A dry but rich style, it's beautifully exotic and beguilingly complex.

Smells
An alluring nose of rose petals, lychees, Turkish delight, talc and dried summer grass, a suggestion of lemonade, sultana and pear as well.
Tastes
Exotic yet welcoming on the palate, the richness of fruit and complexity of ginger and spices is classic Gewurztraminer, the palate finishing dry with a pleasing warmth. A very complete and harmonious wine, it's released ready to drink and will continue to hold and develop complexity through 2019/2020.
BrandVilla Maria Estate
RegionAuckland
VarietalGewurztraminer
Size750ml
Alcohol %13.5%
Vintage2014
CountryNew Zealand
recommended for you
From our tasting panel