44% Off
2016 Neudorf Sauvignon Blanc
A rich, tropical style of Sauvignon from one of NZ's top producers
2016 Neudorf Sauvignon Blanc
A rich, tropical style of Sauvignon from one of NZ's top producers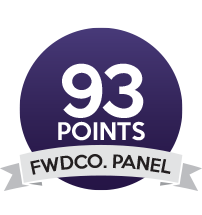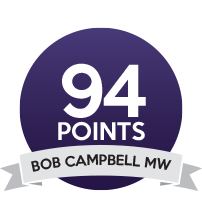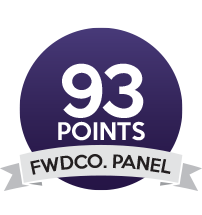 44% Off
2016 Neudorf Sauvignon Blanc
A rich, tropical style of Sauvignon from one of NZ's top producers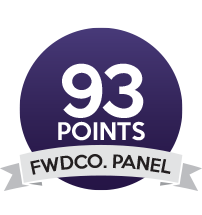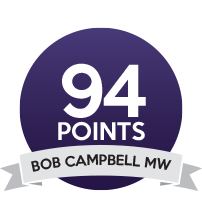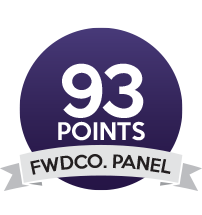 Description
Neudorf never make wine to make up the numbers, and even their Estate Sauvignon Blanc displays an ambition and quality rarely seen in the category. A rich and tropical style of wine with a creamy texture and what flavours of what owner Tim Finn describes as cherimoya and banana passionfruit!

Smells
A hint of fresh cut grass over a cool tropical nose showing guava, melon, passionfruit and brioche.
Tastes
Creamy, generous and rich with a clean, fresh acid line showing flavours of blackcurrant, kiwifruit and passionfruit, it's a complex fruit salad of a wine under-pinned by a serious textural side.
BrandNeudorf Vineyard
RegionNelson
VarietalSauvignon Blanc
Size750ml
Alcohol %13.0%
Vintage2016
CountryNew Zealand
recommended for you
From our tasting panel