44% Off
2017 Peter Yealands Reserve Sauvignon Blanc
Best Sauvignon in Show - Sydney International Wine Competition 2017
2017 Peter Yealands Reserve Sauvignon Blanc
Best Sauvignon in Show - Sydney International Wine Competition 2017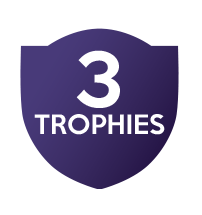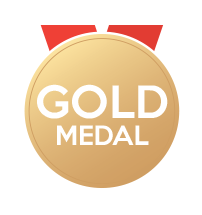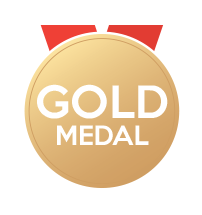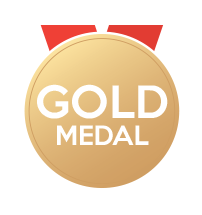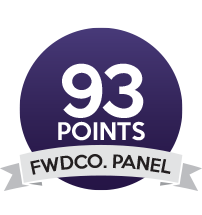 44% Off
2017 Peter Yealands Reserve Sauvignon Blanc
Best Sauvignon in Show - Sydney International Wine Competition 2017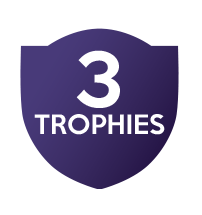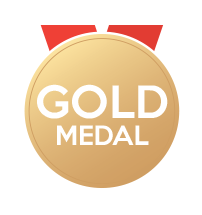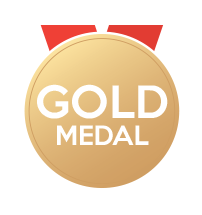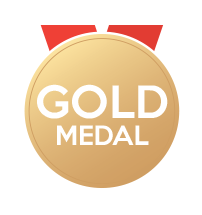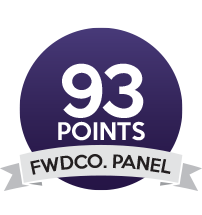 Description
A step up in weight and quality from the bargain-priced Estate range, one sip and you'll see why this gem was judged Best Sauvignon at the Sydney International Wine Competition. Peter Yealands Reserve Sauvignon Blanc is a benchmark wine and a lovely example in 2017.

Smells
Blackcurrant bud, passionfruit, apple and citrus flesh.
Tastes
Pristine and mouth-watering, it's chock full of tropical and citrus aromatics and flavour, a classic Marlborough style that makes your mind wander to a plate of green-lipped mussels in a white wine and cream sauce.
BrandYealands Estate
RegionMarlborough
VarietalSauvignon Blanc
Size750ml
Alcohol %12.5%
Vintage2017
CountryNew Zealand
recommended for you
From our tasting panel