44% Off
2016 Spy Valley Sauvignon Blanc
A classic Kiwi wine icon that's hit a rich vein of form
2016 Spy Valley Sauvignon Blanc
A classic Kiwi wine icon that's hit a rich vein of form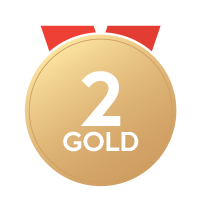 44% Off
2016 Spy Valley Sauvignon Blanc
A classic Kiwi wine icon that's hit a rich vein of form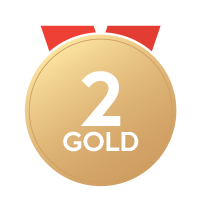 Description
A wine that's always been great value, recently Spy Valley Sauvignon Blanc has ramped the quality up further, with greater emphasis on texture through small portions of barrel fermented wine. This lifts the wine right into the 5-Star category, with striking aromatics of passionfruit, guava, blackcurrant and crushed herbs. Very rich on the palate, it's perfect with shellfish or Asian cuisine.

Smells
Classic, pungent Marlborough, with heady perfumes of passionfruit, currant and dried herbs.
Tastes
Clean, crisp and very zesty, this has a vibrant spine of acid that carries a trailer-load of tropical fruit. A classic vintage of a classic wine, this is a staple for summer and best with fresh shellfish or Vietnamese style cuisine.
BrandSpy Valley Wines
RegionMarlborough
VarietalSauvignon Blanc
Size750ml
Alcohol %13.0%
Vintage2016
CountryNew Zealand
recommended for you
From our tasting panel